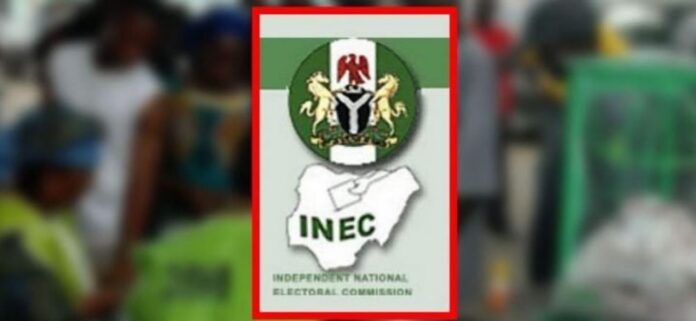 By Izunna Okafor, Awka
The Independent National Electoral Commission (INEC), in Anambra State, has sacked some staff of the Commission accused of some acts of misconducts, bordering on extortion and bribery; while also investigating others with similar accusations.
The State Resident Electoral Commission, Dr. Nkwachukwu Orji disclosed in a press conference on Tuesday in Awka, the state capital.
While noting that the Commission has zero tolerance for such acts, he stressed that voter registration is free of charge, and urged the citizens to help the Commission to curb extortion and bribery at the various registration centres by reporting any such act to 07043528329, including specific details such as name of the complainant and the exact location of the misconduct.
Dr. Orji further revealed that additional 25 voter registration centres has been created in state, to bring the total number of centres in the state to 87.
He said this became necessary to meet the recent surge by registrant, and also noted that the new centres commenced operation on Tuesday, June 14, in different parts of the state.
According to him, some local government offices that were previously shut down in the state as a result of insecurity, have been reopened; while the Commission has also reorganized its operational procedures at various centres, by separating people seeking biometric services (such as fresh PVC registration) from those seeking non-biometric services (such as PVC replacement, voter transfer, and update).
He further restated that those requesting non-biometric services do not necessarily need to go to the registration centres, as those services can be obtained through the Commission's CVR portal.
Dr. Orji, however, said they have deployed personnel to assist those who cannot access the online portal for such service, at the various registration centres, to ensure that they also get attended to.