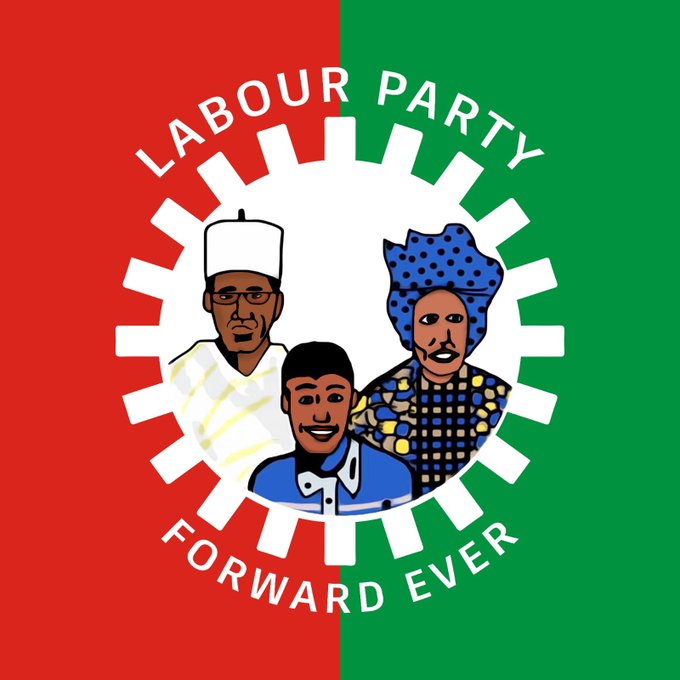 From Mba Nnenna – Abakaliki
Labour Party, LP, Senatorial candidate for Ebonyi South, Hon Linus Okorie, has urged INEC to cancel Saturday's election.
Hon. Okorie disclosed this at a Joint press conference, Monday, at INEC headquarters, Abakaliki.
Okorie contested the same senatorial position with Gov. David Umahi of APC, both representing Ebonyi south senatorial zone, while Umahi was officially declared winner of the election.
Hon. Okorie while alleged that Umahi was desperate and knew his political imprisonment was near if he lost the election. He therefore called for suspension of the senatorial election held Saturday in some areas.
"I request the suspension of return of senatorial election conducted in the district on February 25, 2023, pending the suspension of elections in areas where Election did not hold or were undermined by the provisions of the electoral act 2022; and other irregularities, as enumerated below;
"Elections were not conducted by the Independent National Electoral Commission INEC, in the following units even though voters waited all day as provided by law. They are Ogboukoro Play Ground (023) Enuagu; Ogbuoma Play Ground (024) Enuagu ward. Both units are in Onicha LGA.
"Election in the following polling units was disrupted and the Commission has failed to continue the election on Sunday, February 26, 2023, as earlier announced by it.
"Enuagu ward (11-13-05); Ugwuodida Borehole (017) with the registration of
(ii) Nwankopa Market Square (022) with the registration of Isionicha ward (11-13-07); Ezebe Play Ground (004) with the registration of Old Nworie Umubo (005)
(iii) Ufuokweke Town Hall (007) with a registration of Amaofu Town Hall Umubo (010) with a registration of
(v) Umubo Community Primary School with the registration of Ofuokam Town Hall Umubo ((012); with the registration of
Eke Achiugo market square (014); with a registration of Amanator Civic Centre (016) with a registration of Amanator Ward (11-13-03), etc.
"I call for the suspension of the return of the Ebonyi South Senatorial election held on Saturday, February 25, 2023, pending full compliance with the provisions of section 24 of the electoral act 2022, especially section 24(3) in the wards and polling units enumerated above.
I also call for the re-collation of the polling unit results across the 5 local government areas of the senatorial district before any return can be made," he added.
Meanwhile, other Candidates including the Senator for Ebonyi South Zone and PDP senatorial candidate, Sen Micheal Nnachi, accused Governor David Umahi of meddling with the future of the people with his 'treachery' in the election.
He however added that they are confident in what the REC said about going back to verify all the results there.