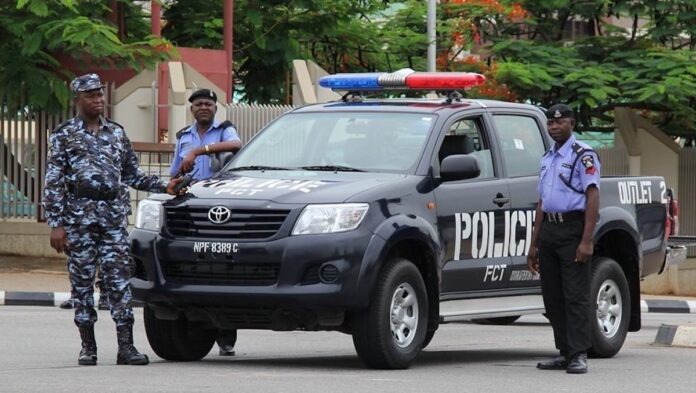 From Chuks Collins, AwkaSept 28,2021
The infamous unknown gunmen struck late afternoon Tuesday, Sept 28,2021 at Eke Nkpor market area of Idemili North Council of Anambra state.
No fewer than six persons suspected to be security officers were feared dead when they struck in the village environment.
The men who according to eyewitnesses stormed the area arrived in about two vehicles including a Venza SUV through Obosi village road unto the Nkpor-Ideani- Nnobi Highway late afternoon when most traders were getting set to close for the day.
The confusion that the men's operations generated forced everyone in site to scamper for safety, while shop owners quickly locked up and running in every conceivable direction without apparently knowing where to.
The men all wore black jean trousers and t-shirts and bore either a gun or machete. They also bore fresh palm leaves each in their mouths.
At a stage, the eyewitness disclosed, they pranced gingerly on the highway controlling traffic.
It was learnt they urged all road users to maintain their move as they were not there for anyone but for certain persons.
One of the unfortunate victims was riding on a motorbike towards the popular Nkpor junction and was answering a call when they ran into him and gunned him down. Another was said to have had his head slashed with cutlass.