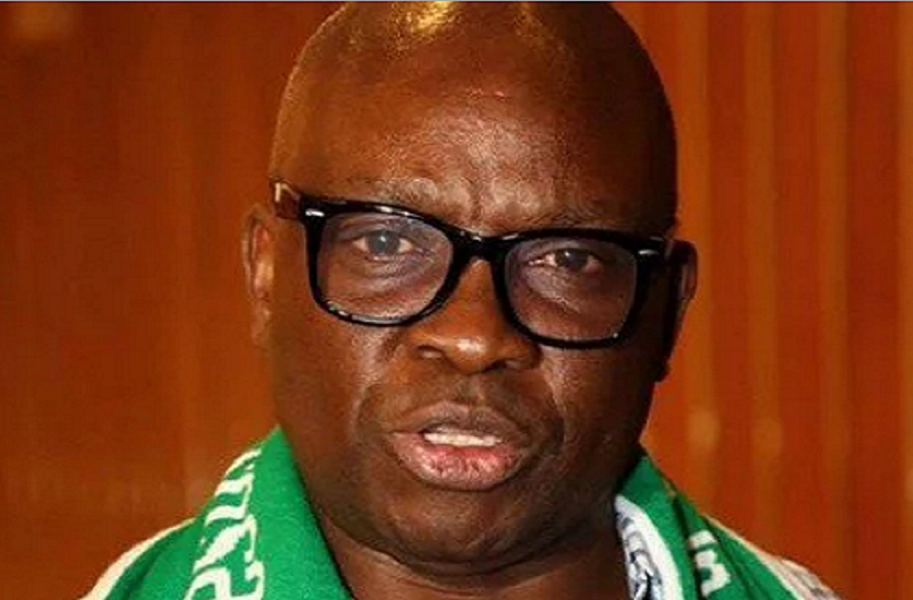 Ekiti State Governor, Mr Ayodele Fayose will on Thursday, formally
declare his intention to contest for the position of president of
Nigeria in 2019 under the Peoples Democratic Party (PDP).
The event is billed for the Golden Hall, Chelsea Hotel, Abuja at 11am.
Special Assistant to the Governor on Public Communications and New
Media, Lere Olayinka, said that Governor Fayose, in a letter addressed
to leaders of the PDP, that his ambition to be president was without
prejudice to the party's position, but in the overall interest of the
party and Nigeria.
The letter read; "It is with deep sense of responsibility that I write
to inform you of my intention to seek the ticket/mandate of our party
to contest the 2019 Presidential election, considering your support
and commitment towards our great party, Peoples Democratic Party (PDP)
it becomes imperative to keep you informed and seek your support.
"This ambition however is without prejudice to our party's position,
but in the overall interest of the party and our country.
"I urge that all hands should be on deck to ensure victory at the 2019
presidential election.
"Accept the assurances of my highest regards as a determined
presidential hopeful."
On his chances if fielded by the PDP, Governor Fayose said; "I have
penchant for taking powers; that one in Buhari's hand, I will take it.
I'm going straight to that Villa. I'm the next president."