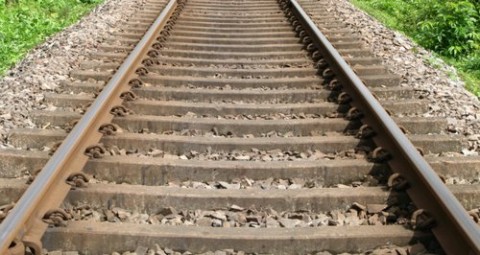 …Rail passenger services to resume soon.
The House of Representatives has over the weekend began a progress inspection on eastern railways as part of its oversight functions.
The Committee's inspection took-off at the Emene Level Crossing in a train ride to Bridge 15(Nyama Bridge) at Amodu, Awkunanaw Enugu.
Led by House Committee Deputy Chairman on Land Transport, Dr. Sokonte Davis, said, "We are here to ascertain the level of rehabilitation of tracks in the eastern district of Nigeria Railway Corporation,NRC.
"Our purpose of visit is to find out if the money appropriated for railway rehabilitation is being well utilized. It is inevitable that the NRC is resuscitated as demonstrated by the Federal Government."
Conducting members of the Committee round the facilities, the Managing Director, NRC, Engr. Adeseyi Sujiwuade, revealed that, "Train movement has resumed from Port-Harcourt through Enugu to the North.
"Most of the bridges linking the corridor has been completed. The first material train has successfully delivered her rehabilitation materials from Port-Harcourt wharf to the rehabilitation site at Kuru, Jos and she is currently on her second trip back to Port-harcourt from Kuru.
"The passenger train services in the eastern district will resume in the next two months. We will take delivery of five new air conditioned coaches for Enugu-Port-Harcourt train services. Funds has equally been made available for the rehabilitation of some of the existing coaches in the district."
Others members of the Committee in attendance includes; Kareem Tajudeen and Adeyinka Ajayi.