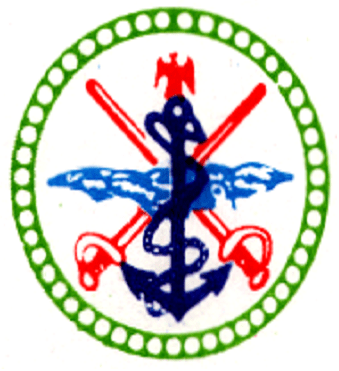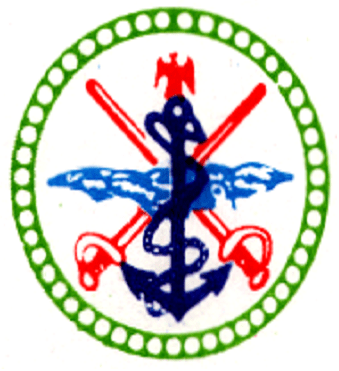 A high powered military delegation from Sri-Lanka on Tuesday held an exclusive brainstorming session on counter terrorism campaign with the military high command at the Defence Headquarters.
Led by the Sri-Lanka's Chief of Defence Staff (CDS), General Jagath Jayasuriya, the delegation also had the country's Chief of Army, Chief of Naval Staff as well as Chief of National Intelligence and other high ranking officers, all of whom made presentations relating their country's experience in handling terrorists' insurgency in the Asian country.
Opening the session of presentations that featured in the visit, the Sri-Lankan CDS said the delegation considered it a good opportunity to share their experience noting that the situation in the country share a lot of similarity with what obtained in Sri-Lanka when it faced the problem of terrorism.
Extensive security briefs were then delivered by the Sri Lankan Chief of Defence Staff and other Service Chiefs from the Sri-Lankan Military to explain the concepts and strategies adopted by their military in the fight against terrorism.
The Sri-Lankan officers gave the details on how their country practiced what they referred to as "total security", which involved the translation of all the nation's assets into military power to counter the scourge of terrorism.   They suggested that the military needed to enjoy the support of the entire country in its efforts to counter terrorism.  The series of presentation was followed by an extensive interactive session between officers of both countries.
In his closing remarks at the session, Nigeria's Chief of Defence Staff, Air Chief Marshal Alex Badeh commended the visiting CDS and his delegation for identifying with the Nigerian Armed Forces in its efforts at ending insecurity in the country. He assured the delegation that the Nigerian Military is seriously considering the counter insurgency experience of the Sri-Lankan Military with a view to identifying those areas that could be operationally beneficial to Nigeria in its battle to defeat terrorism.
Air Chief Marshal Badeh reiterated the commitment of the Nigerian military to protecting the territorial integrity of the nation.
It will be recalled that Sri-Lanka is acclaimed as having achieved the reputation of effectively defeating terrorism in its territory.