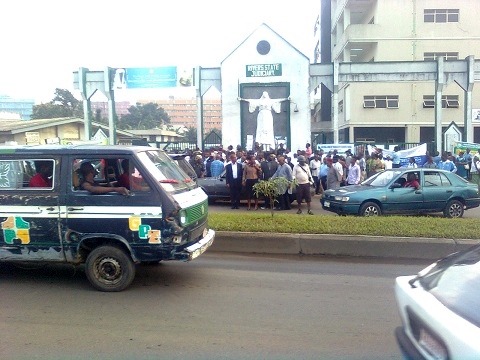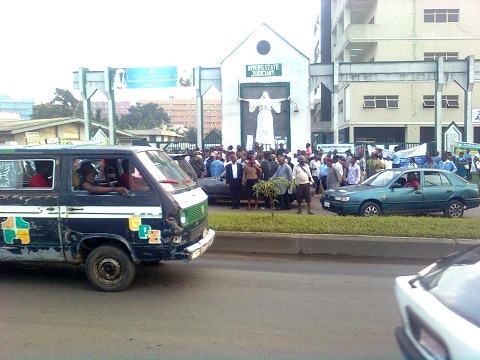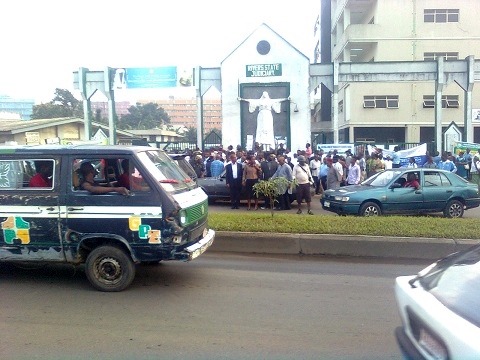 From Vivian Israel, Port Harcourt
Rivers State Police command had on Friday arrested three young men, name withheld, who claimed to be officials of the Port Harcourt City Local Government Council, sanitation authority task force.
Luck ran out of the three young men when officers of Mile I Police Station caught them extorting money from a taxi driver at Iloabuchi axis of Diobu for not purchasing sanitation bucket.
The three fake task force was apprehended after it was discovered that they were not a staff of the local government council neither officials of sanitation authority.
Residence who witness the incident in an interview commanded the effort of the police, explaining that several young men have engaged themselves into such business of harassing motorists and extorting money from them illegally as officials of sanitation authority.
They enjoined the police to continue with such effort as it would help to curb activities of harassing motorists operating within Diobu areas by illegal sanitation taskforce officials.