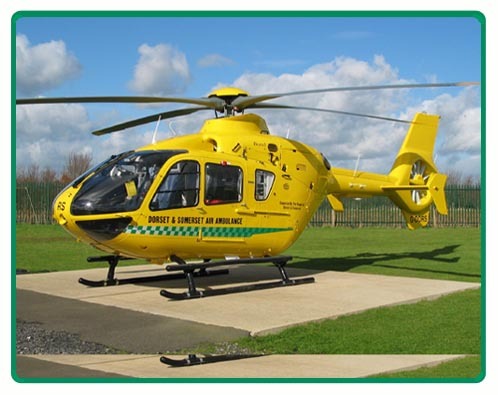 Director General of the National Emergency Management Agency (NEMA), Alhaji Sani Sidi, said yesterday that the agency has introduced a nationwide air ambulance service.
He said the aircraft is equipped with necessary medical facilities and trained medical doctors and other para-medics.
"For now, the service would be coordinate
d from the air ambulance service's hub in Abuja and would cover the whole country," Sidi said.
According to 247ureports.com the NEMA Director General, who was represented by the agency's Director of Administration and Supplies, Dr Zanna Mohammed, stated this when he paida courtesy call on the Secretary to the Sokoto State Government, Alhaji Sahabi Gada.
He said all the needed communications, and search and rescue facilities have been adequately provided nationwide.
Sidi said the air ambulance can effectively reach any part of the nation within the shortest time possible.
He also said the agency has huge reserves of equipment and relief materials including helicopters, vehicles, ambulances, tents, assorted food items, blankets and mattresses, among others, required for urgent assistance to all Nigerians in distress.
Alhaji Sahabi Isah Gada assured that the state would continue to work with the NEMA to ensure the success of its activities and lauded the agency for establishing the new zonal office.