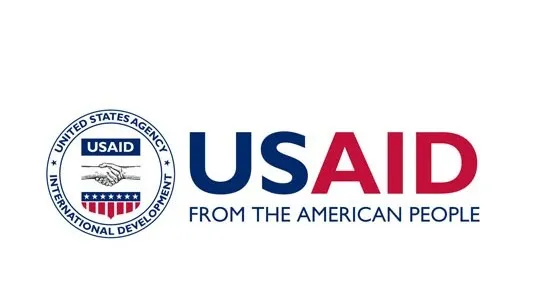 From Ahmad SAKA, Bauchi
The Watershed Protection for Sustainable Water Supply project of the United States Agency for International Development (USAID) has explained that it listed 52,000 households to be empowered with clean sources of water for domestic consumption around the Yankari Game Reserve in Alkaleri local government area of Bauchi State.
USAID Chief of Party Waterfall Project, Mr Andrew John disclosed this in Bauchi during a workshop organised for relevant stakeholders for the implementation of the project in communities harbouring the famous Yankari Game Reserve in Alkaleri LGA of the state.
He said in the course of the implementation of the project, 75 water facilities will be constructed and renovated in the targeted communities to ease access to clean water difficulty and reduce the spread of waterborne diseases which posed great danger to the lives of the people.
"Declining water quality has become a global issue of concern. Nature-based solutions, such as improved watershed protection and management, have the potential to offer lasting, cost-effective improvements with multiple benefits for water resources, climate change adaptation, communities and ecosystems.
"The savanna woodlands of Bauchi state form part of the Upper-Benue watershed, one of the major hydrological watersheds in Nigeria. By combining protected area management, livelihood interventions, community engagement and support, civil engineering and science, the WaterFall will take an interdisciplinary approach to improve WASH implementation and human well-being," he explained.
The multimillion-dollar Watershed project also called 'waterfall' is a five years development project being implemented jointly by USAID, Wildlife Conservation Society, Partners for Development, and Nigeria National Park Service in Bauchi and Cross River States accordingly
Speaking, the Programme Manager of Wildlife Conservation Society, Nura Yusuf Ahmed said the project will also complement security arrangements for the forest communities to tackle issues of kidnapping which appeared in Alkaleri previously.
He said rangers providing security to the Yankari Game Reserve will be supported with training, working tools and other incentives to make better equip to discharge their responsibilities properly.
Some of the participants at the Workshop commended USAID for the laudable stride to impact their communities and their living condition.