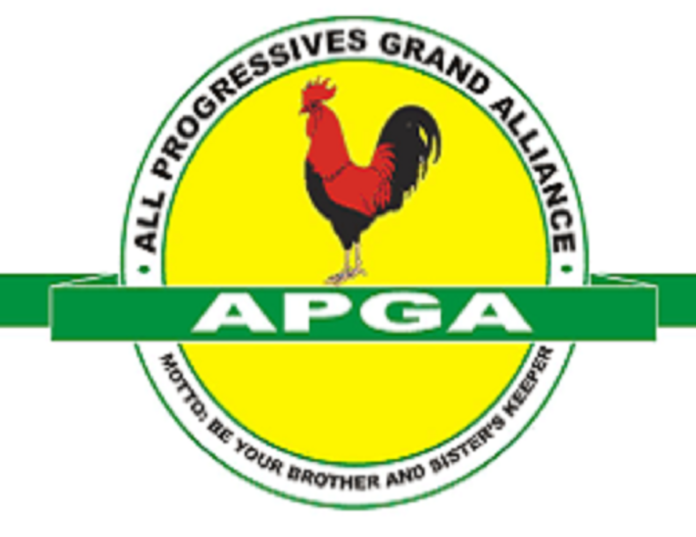 By Favour Goodness
The All Progressives Grand Alliance (APGA) in Anambra State has threatened to recall its legislators who decamped to All Progressives Congress (APC), if they fail to resign.
Loading ...
Six legislators elected on APGA platform recently decamped from the party and joined APC.
But in its reaction APGA through its Secretary Tony Ifeanya, a lawyer, asked the legislators to vacant their seats and hand over all the party's belongings under their possession to the hierarchy of the party in the State.
In an interview in Awka, Ifeanya said that they would soon start the process of recalling the decampees if they refuse to vacant their seats.
According to him, since the legislators have moved to APC they should vacate their seats in the State House of Assembly, as that is the position of the law.
This is because they were elected to the House of Assembly under the platform of APGA, and as far as he is concerned Anambra is an APGA State.
He boasted that the party is not missing the decampees and that their action did not come to the party as a surprise.
According to him, the leadership of APGA in the State has been monitoring and observing the decampees and found out that they were really determined to distort the leadership of the party just because of the interest of one man.
He said there is no need having a mole in APGA family as members because such people would disappoint the party in the long run.
Ifeanya emphasised that now that the lawmakers have made their positions very clear to the party the leadership of the party and its entire faithful in the state are happy that they were no longer with them.