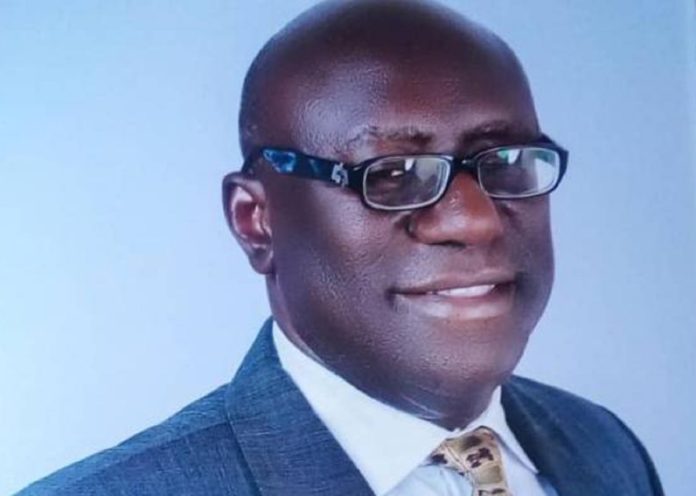 1. Immediately a 25-year old student in Anambra State was diagnosed a few days ago with lasser fever, the state government took the patient to the regional Virology Centre in Abakaliki, Ebonyi State, for proper treatment. The health authorities quickly got in touch with some 50 persons she had come into contact with in the preceding three weeks in both her hometown and her university. All the contacts are being examined and watched closely by experts. This is in conformity with globally established protocol in treating lassa fever.
2. The Anambra State Government has a responsibility to ensure that there is no other case of lassa fever in the state, and where it occurs, this highly contagious disease is contained at once.
3. In view of the above, the state government has set up two special centres at the Onitsha General Hospital and at the General Hospital at Umueri in Anambra East Local Government Area to manage any cases of lassa fever that may be reported in the state.
4. Given the high mortality rate of lassa fever which has in recent days been reported in various states of the Federation including neighbouring ones, all Ndi Anambra and all those resident in the state are advised to take the following precautionary measures: always wash your hands thoroughly with soap; use sanitiser to clean your hands from time to time; always cover you foods very well so that rats, which transmit the disease to human beings through urine and faeces, will not touch the foods; cook your food very well so that where it is touched by rat's urine or excreta, it will not be dangerous to human health; stop spreading your foodstuffs like grain and cassava pellets on the road where rats can easily assess them; stop bush burning which drives rats from bushes to homes; stop self-medication because lassa fever may be confused with common illnesses like malaria with which they share symptoms like high temperature and nausea; and report any suspected case of lassa fever to the Anambra State Ministry of Health at Jerome Udoji Secretariat, Awka, or to the Onitsha General Hospital or to the General Hospital in Umueri, Anambra East Local Government Area. The doctors and other medical staff members in these places have been well trained to handle lassa fever in the most professional way. They have been placed on red alert and to have high index of suspicion on presenting symptoms like high fever.
God bless Anambra State, the Light of the Nation.
Signed
C. Don Adinuba
Commissioner for Information & Public Enlightenment.