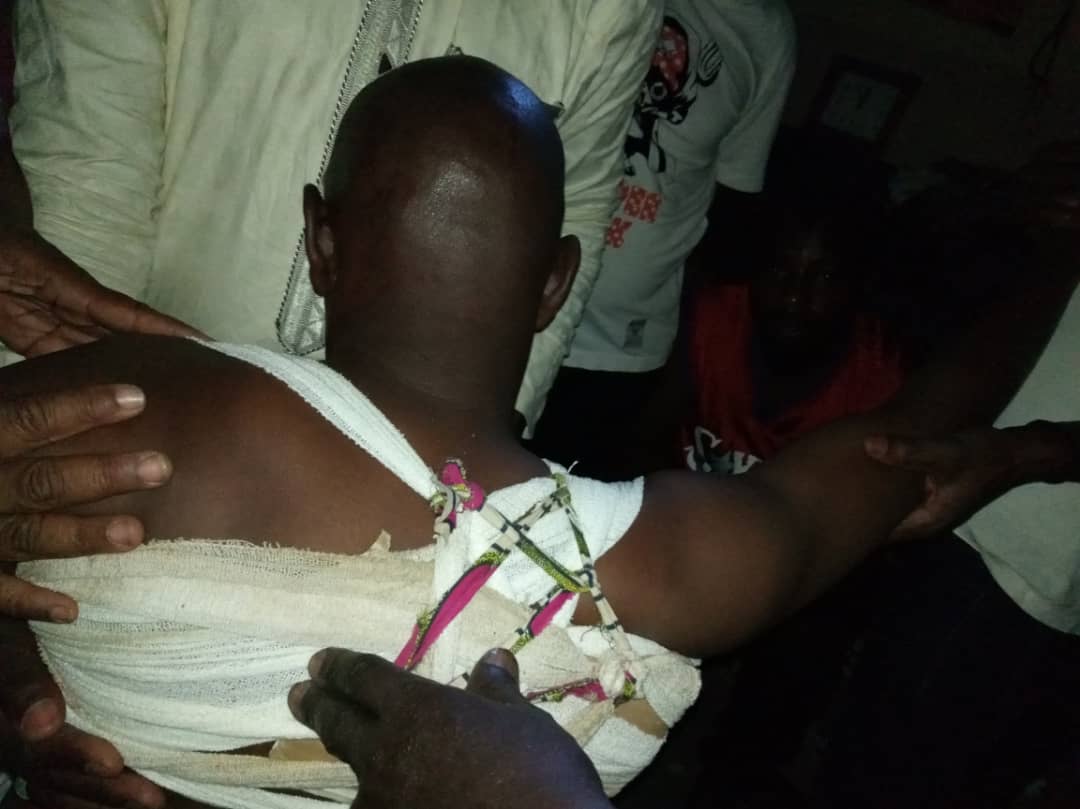 Rabiu Omaku
Unidentified hired Killers trailing an astute Journalists in Lafia,the Nasarawa State night injuried the former Special Assistant to the outgoing governor of Nasarawa State,Ahmed Tukur at his family compound in Jos,the Plateau State capital.
The three evil merchants suspected to be hired Killers  on Friday night attacked the  Nasarawa-based Journalists few hours after he returned to his based from Lafia.The unidentified mask men descended on him at his undisclosed abode shortly after he escorted his friend who paid  him a visit after breaking their fasting.
It was gathered that the assailant's dressed in black garment with their faces covered.One of them was waiting on the bike as two of them approached him with knife but all effort to strangulate him to death failed as he sustained degree of injuries.Ahmed Tukur while struggling to save his soul was stabbed in the hand.
The former Special Assistant to governor Umaru Tanko Al-Makura identified that the assailant's targeted his neck but missed their target so as to Killed him outrightly instead sustained anorher deep cut on his head struggling with them for barely Five minutes before the timely intervention of nneighbors who chased them away with their unfulfilled deadly mission.
Ahmed Tukur while revealing his ordeal said he was scheduled to leave for Kanorhe following day on an official engagement which he said was later canceled due to I the ugly according to Tukur