10 Female Nigerian Artistes that You Should Not Sleep On
In the past decade or more, the Nigerian music industry has boomed a great deal and gotten the international exposure it deserves. With Tiwa Savage, Wizkid and Davido performing in arenas and countries across the globe, it's obvious that the music scene is on a steady rise.  In particular, there are some female artistes in Nigeria that are hidden gems and are either on the cusp of major radio airplay or are serving sleeper hits to a cult following.
In no particular order, here are 10 female artistes who deserve some notoriety before 2018 comes to an end.
Efe Oraka (@efeoraka)

You don't know Efe Oraka? Who have you been listening to? She probably should just pay for the Biggie sample so that anytime her song comes on, it starts with, "If you don't know, now you know it's Efe Oraka." Because she's that good.
Efe's on this list because she serves pure art. Her songwriting combined with her voice is heaven. To get a taste of her EP "Wonderland," go to soundcloud.com/efeoraka.
Maka (@theofficialmaka)

Soul singer Maka's music is a full mood. You either like it, or you absolutely love it. Her songwriting is so good and her cover of Sade Adu's "By Your Side" is literally music to the ears. And her consistency is unreal, always delivering amazing music. Check her out: soundcloud.com/theofficialmaka.
Wavy the Creator (@wavythecreator_)

Listen, if you want to just chill, think about nothing, and do the herbs that may or may not be legal in Nigeria, then Wavy should be on your playlist. Her beats are sick and her voice is smooth, taking you on a ride. Her song "H.I.G.H" is the pool party vibe you didn't know you needed in your life.
Lady Donli (@ladydonli)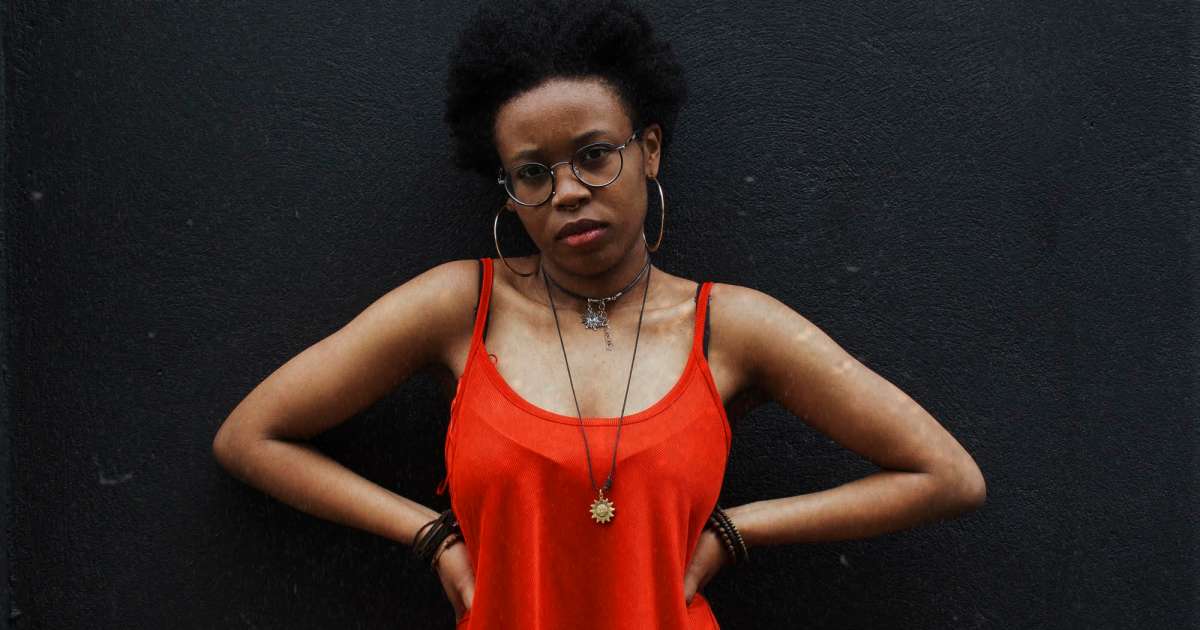 "Poison" by Lady Donli will make you either move hard and vicious in the club or sway silently while you hug the wall. She needs to be performing at festivals everywhere, just so people can get into what she has to offer. She's such a vibe. Her easy-breezy style is what will make you feel her music more.
Dami Oniru (@damioniru)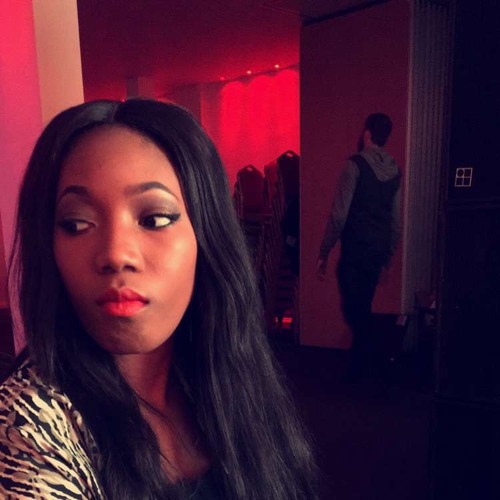 Dami Oniru's music is like a balm to your ears, especially if you've been listening to trash all day. Her voice is smooth and her wordplay is great. Her talent is top notch and you begin to question why she's not as big as she should be. Listen to her song "Iyawo" on her Soundcloud and you'll no doubt become a fan.
Jessica Bongos (@jessicabongos)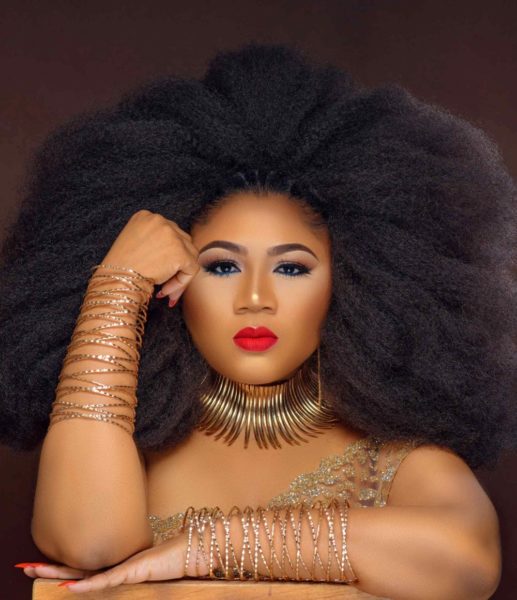 If you've ever lived in Abuja you probably know Jessica. There is that Amy Winehouse quality to her voice that. Jessica deserves every bit of fame music has to offer because her talent legit speaks for itself. "Mister Macho Man" is one of the songs that's a must listen and her album "Broken to Peace" produced by the amazing Atta Lenell was released in 2017.
Jazzz (@whobejazzz)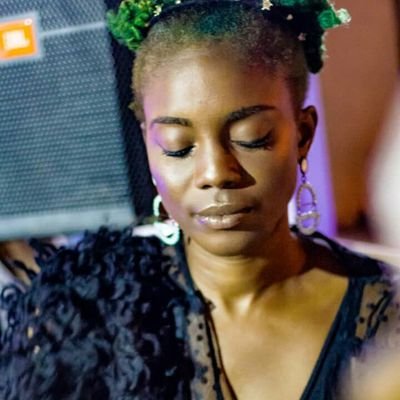 Jazzz has a raspy sultry catch to her voice that makes every song you hear a bop and a half. She has a collaborative EP called "Made in Lagos" with producer Myme and it is for the lack of a better phrase, a vibe. Stand out tracks from the EP are "You" and "Owo."
Banke (@bankemusic)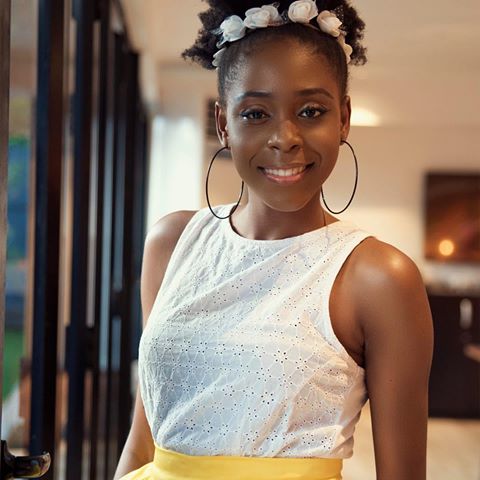 Banke is such a treat to watch. There's always a smile on her face as she performs and you can see the stage is her comfort zone. She's relatively new on the scene but her single "Mirror" is a song to listen to. If you can catch her performing, watch out for her Nina Simone covers and her "Never Enough"cover will have chills crawling down your spine.
Dunnie (@officialdunnie)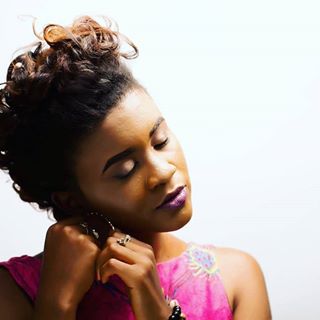 As her bio describes her, Dunnie is all you need in a musician and a hell of a lot more. She's a jack of all trades, from singer to songwriter and record producer. Dunnie is an Afro-Fusion artist with an EP called "Seven" that came out this year. Her harmonies are amazing and the production shows her work ethic. Stand out tracks from the EP are "Smile," "Wahala," and "Unconditionally." If you want to be happy about being in love, give Dunnie a listen.
VanJess (@vanjess)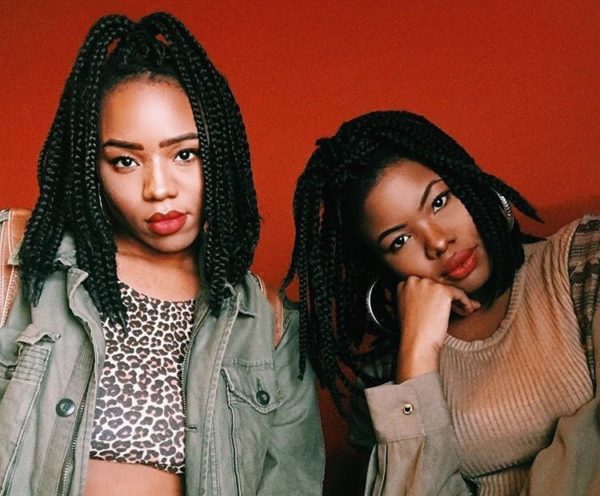 Vanjess are a Nigerian-American duo that consists of sisters Ivana and Jessica. They used to do these amazing covers on Youtube that were way too good to believe. Their debut album "Silk Canvas" is out and for the love of everything please listen to their music because it gives the 90's vibe most people are nostalgic for.
Do you know other female artistes that should be on this list?