Advertisement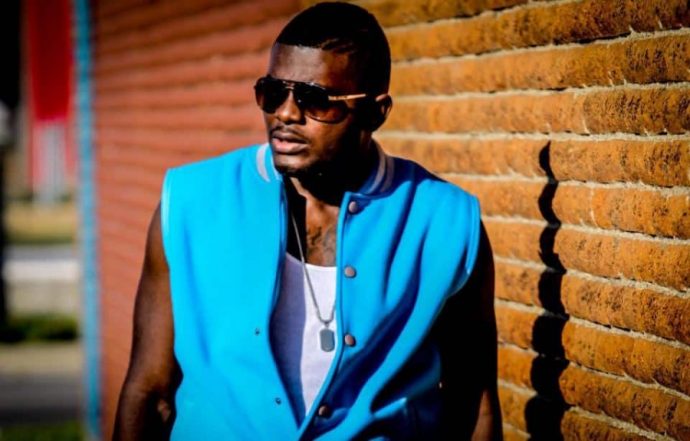 Why Nigerian celebrities suffer depression – Kelly Hansome
As far as Nigerian musician, Kelly Hansome, is concerned, the cause of the increasing stories of depression regarding Nigerian celebrities is due to living fake lives. The controversial music star made this known on Instagram days ago as he made a series of posts on the issue of depression and celebrities.
"Depression among celebrities is a long term effect of not being yourself," he began, before continuing with in his next post that depression among artists is becoming rampant is down to not being true to themselves. Being the latest among celebs to have an issue with depression, Nigerian singer, Harrysong, got many worried when he posted a cryptic message on Instagram last week. "Don't cry when I die. Celebrate! Put up a kingmaker concert; empower more youths.
I have lived. I have done my bit. Carry on in grace… TEKERO? I LOVE YOU ALL," the singer wrote before his manager later issued a statement that he is undergoing treatment. Also about a month ago, female Nigerian musician, WAJE, revealed that she suffered from depression at some point in her life.