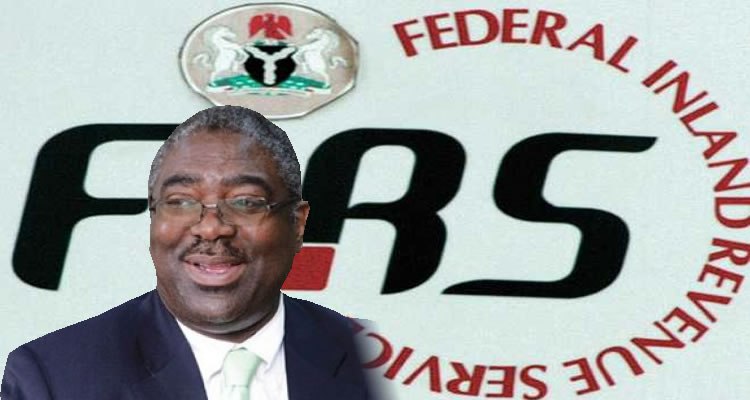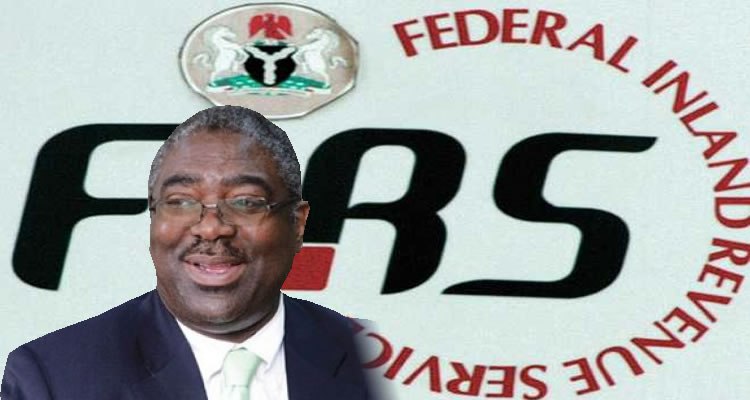 In what could be described as one of the grand heists in President Muhammadu Buhari's regime, the Executive Chairman of the Federal Inland Revenue Service, Mr. Babatunde Fowler, has been fingered in allegations of N7 billion tax refund scam and also unilateral employment of 250 new staff into the agency without following due process.
Information reaching this newspaper revealed that Fowler, a known ally of Bola Ahmed Tinubu, the All Progressives Congress (APC) national leader, refunded N7billion to construction firm, Julius Berger, being excess tax allegedly paid by the company between 2012 and 2015.
However, the issue of the excess tax refund had been reviewed by the FIRS last year, 2015 before Fowler's controversial appointment was denied by management which insisted that Julius Berger was not entitled to any refund rather had underpaid its tax.
The review of the construction company's tax returns was carried out by one Innocent Ohagwa, who was then a director in the Lagos Tax Office of the FIRS.
An insider, who spoke in confidence with our reporter, said the belief is that the chairman would have pocketed over N700 million being 10 percent of the tax refund to Julius Berger.
"The chairman is less than one year in office and you can see what he has done. How can you singlehandedly refund N7billion to a company when there is a review on ground that says Julius Berger is not entitled to any refund?
"This is coming on the heels of dwindling resources, at a time the government is trying to shore up revenue collection but without consultation the chairman just refunded such huge sum to a single company.
"The president needs to order a forensic investigation into this matter, except we are meant to believe that this is part of the FG's settlement to somebody," the source said.
In a related development, Fowler has come under fire for allegedly recruiting 250 new staff through the backdoor.
Some of the letters sighted by this newspaper, the new staff were employed in February, majorly at the directorate level, with some as Special Advisers, and consultants being mainly people that worked with Fowler when he headed the Lagos State Board of Internal Revenue Service.
To pave way for those he allegedly engaged through the backdoor, he has redeployed over 62 senior management staff to non-functional training school in the six geo-political zones of the country.
For instance, one Andrew Ayabam, Salihu Baba Alkali, Bimpe Badmus, Jimoh I.T.T and Sola Akingbade, all newly appointed are domiciled in the headquarters with sensitive positions, while long standing directors and deputy directors were posted to the training schools and as acting state coordinators.
One of those posted to the North West had complained that the offices are poorly furnished with no running imprests given that most jobs are now being handled by consultants.
It would be recalled that Fowler was appointed by President Buhari on August 20, 2015 and assumed duty though he was confirmed by the Senate in December of the same year.
In line with The ICON investigative journalism practice, our reporter contacted the FIRS Boss for his angle to the allegations through a letter dated 28th March, 2016 and received by the agency on 29th day of March 2016, but there was no response as at press time.
-Sylvester O. Sylvester with additional report by The Whistler
–
Source: http://theicon.ng/2016/04/06/massive-fraud-rocks-firs-chairman-babatunde-fowler-fingered/