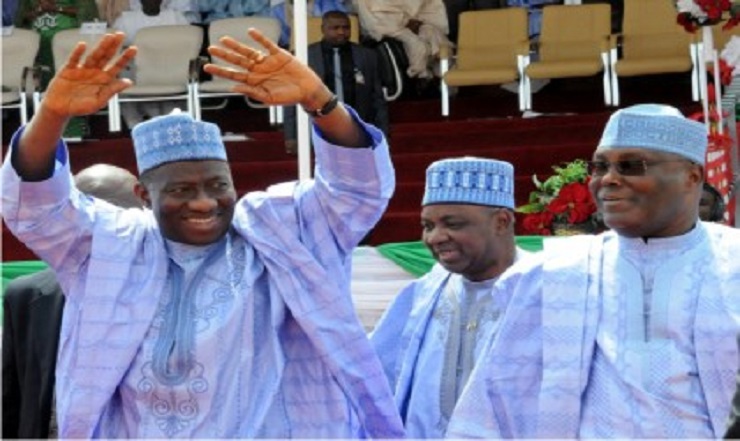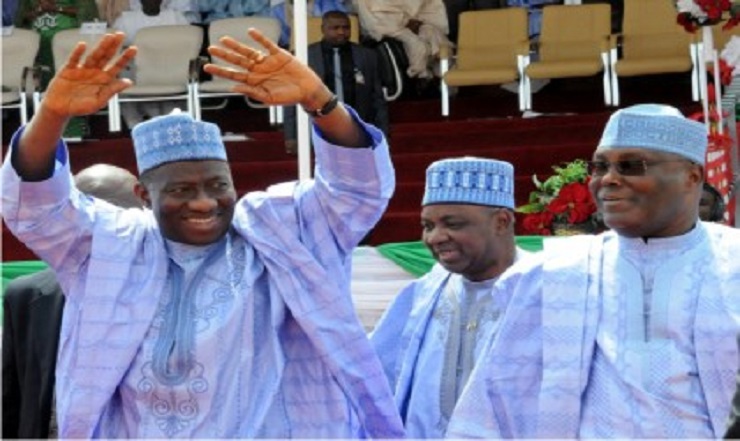 The former vice president of the federal republic of Nigeria and the failed presidential aspirant under the All Progressive Congress [APC], Alhaji Abubakar Atiku has expressed honor and gratitude bestowed on his person by the President of the federal republic of Nigeria, Dr. Goodluck Jonathan in the manner he was invited to return to his original political party, the People Democratic Party [PDP] by the President. This is according to information available to 247ureports.com.
The former vice president made his feelings known to his close associates following President Jonathan's visit to Atiku in Adawama State recently. He told his close associates that the President found it necessary to extend arms of friendship to rejoin the the PDP family – even after the temperament of the political campaign suggested otherwise. "The president is a perfect gentleman. And I am honored".
He went on to clarify on the reasons he had to turn the President's invitation down. He explained that he had made miscalculations in the past over his decisions to leave political parties prematurely only to return prematurely. "Many were not happy with the decision". Alhaji Atiku pledged that his decision to align with the APC will be for the long haul – and not just for the 2015 electoral session.
However a source close to the presidency revealed that the President may have extend the arms of friendship to the former vice president based on confidential information available to him which indicates that there is rancor within he rank and file of the APC – of which Atiku is believed to be among the highly aggrieved. The source explains that President Jonathan wanted to exploit the opportunity to 'solidify' the crack within the APC – by his offer to Atiku to return to the PDP. "The offer was merely tactical". The acknowledges that although the offer was rejected by Atiku, the objective may have been accomplished.
Alhaji Abubakar Atiku is believed to have benefited financially from the Jonathan administration to the tune in excess of N1.2trilion in oil related contracts – the source claims. The President and Atiku enjoys a close relationship.
–
Stay tuned as the story unfolds…