Advertisement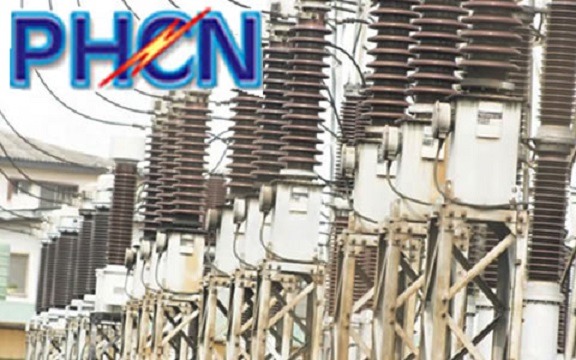 Mr Sam Amadi, Chairman, Nigeria Electricity Regulatory Commission (NERC) said privatisation of the power sector had recorded a success contrary to All Progressive Party (APC)'s allegation that it was a failure.
Amadi made this known during a debate between the Peoples Democratic Party (PDP) and the APC organised by the Centre for Democracy Development (CDD), with the theme: "Improving power supply in Nigeria''.
Amadi, who was speaking on behalf of the PDP, in Abuja on Thursday, said that privatisation of the power sector had increased influx of foreign capital into the country.
Advertisement
He said that the present administration privatised the sector to enable Nigerians to have effective, adequate and reliable power supply but gas pipeline vandalism had been the challenge confronting investors.
According to him, Nigeria is the highest vandalised market in the world which has been the challenge why Nigerians assume that power sector is a failure.
He explained that hydro-power supply was the only source of power generation in Nigeria in the past but the present administration had introduced other means of power generation.
"Nigeria has licensed many Solar plants, Wind farms in Kastina, Jos, Lagos, Abuja and for the first time Nigeria has coal energy in Nigeria, '' he said.
Currently, he said that Nigeria had less that 5,000 megawatts capacity, adding that Nigeria had recently got a private firm to finance 500 mega watts power supply.
Also speaking, Lai Mohammed, National Publicity Secretary of the APC, said the party would improve on power supply; the party had capacity on ground to make power sector work, reliable and affordable.
He said the privitisation introduced by the PDP administration ought to have been a great succour and solution to improve the power sector but it had failed.
"In the last 15 months, power has been in the control and ownership of private sector, since then it has been  unreliable, unsteady, which means that privatisation has failed Nigerians.
"The privatisation of power sector was done in a hurry; the sector was handed over to the close associates and friends of governments.
"They over bided and used short term component loan to finance the acquisition,'' he said.
According to Mohammed, if APC is voted into power at the centre, it will put in place a master plan of energy that would address the power sector problem.
He said the party would improve on power sector through monitoring, on a daily basis, the quality and quantity of electricity being delivered to every location in Nigeria.
He said Nigerians would notice change in the power sector within six months of his party being in office, while power sector would tremendously improve within 12 to 18 months.