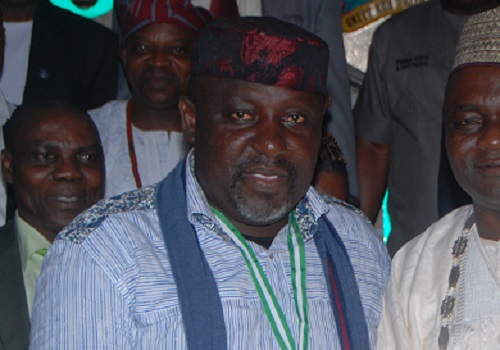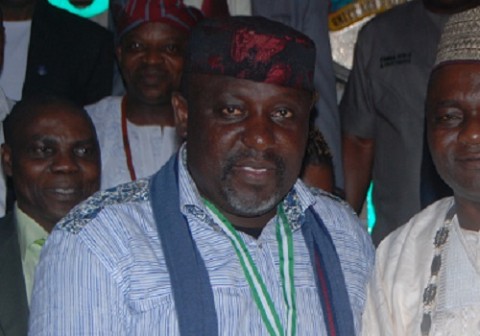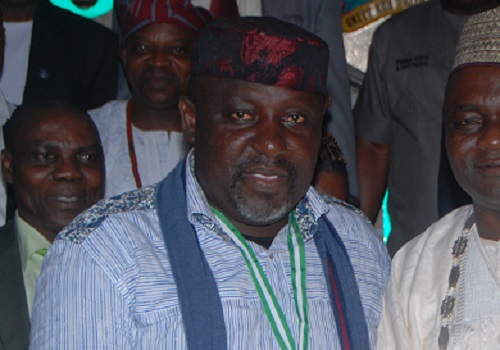 As part of measures to create a robust economy in Imo State, the Governor, Owelle Rochas Okorocha has re-modified the Ahiajoku convention centre to serve as the Imo Chamber of Commerce, Trade and Industry.
Briefing newsmen while on inspection to the project site, Owelle Okorocha said the decision followed the growing need to harness the rich economic potentials of the State in the areas of commerce, trade and industry as well as provide a more condusive business environment for both local and foreign investors in the State.
He recalled that the Ahiajoku convention centre was started by the Governor Ikedi Ohakim administration but commissioned when it was only at 60% completion.
Owelle Okorocha further disclosed that the Ahiajoku convention centre was awarded to Arab Contractors to the tune of N2.3 billion and out of which the sum of N1.3b has already been paid.
He regretted that most projects initiated by the previous administration were never completed and vowed that his administration will ensure that every project is completed before the expiration of his tenure.
The Governor noted that a trade delegation from Turkey will be in Imo State by October 2014 and called on investors to tap the rich economic potentials of the State as it has opened a new Chamber of Commerce Trade and Industry.
He however said that it become necessary that the name be changed as people were beginning to develop suspicion over such name like Ahiajoku which is the name of a deity.