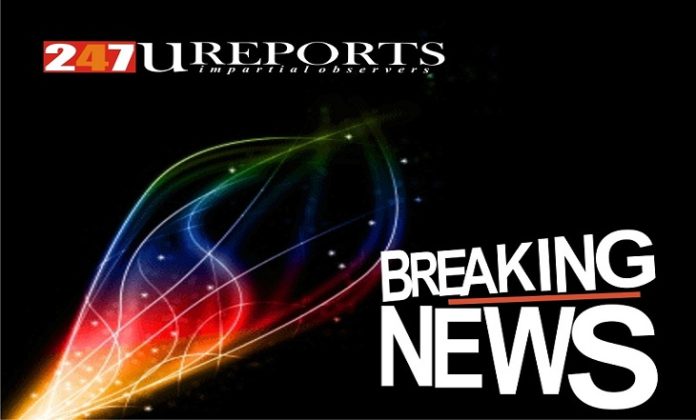 Following the announcement by the Nasarawa State House of Assembly two days ago of the initiation of the impeachment process of the Nasarawa State Governor Al Makura, the tension inside Nasarawa State has heightened. Information reaching 247ureports.com indicate that the soldiers from the Nigerian military has taken over the Nasarawa State house of assembly following an earlier protest by pro-Al Makura group in the early morning hours of July 16, 2014 – blocking the major thoroughfares into the state capital.
The early morning protests by the group sympathetic to Gov Al Makura had brought panic to the governing circles in Nasarawa State who had believed the protests would grow into a riot.  But the Nigerian military were quick to quell the protests from growing into a riot. In the process, the Nigeian military proceeded to take over the major expressways and streets in and around the capital. The pro Makura group were reported to have taken over Shendam road, Super Cineme, Makurdi road, Jos-Akwanga road – prior to being displaced by the military.
The governor of Nasarawa State has since left Nasarawa State for Abuja immediately following the announcement of the start of his impeachment process. He is said to be on his way to seek audience with the President of the federal republic of Nigeria, Dr. Goodluck Jonathan. The Nasawara State legislators are expected to serve the governor the impeachment notice through alternate service tomorrow.
Stay tuned