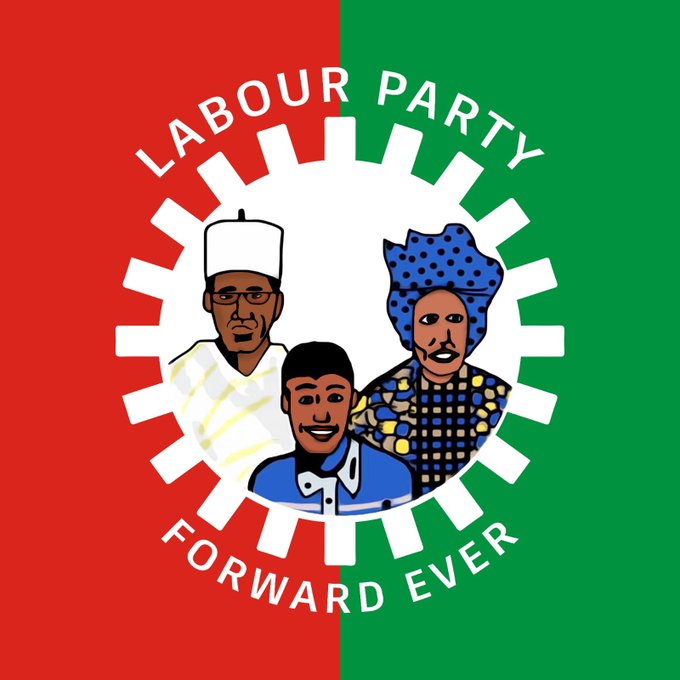 By Izunna Okafor, Awka
Details have emerged on how the candidate of the Labour Party (LP), Afam Victor Ogene, emerged the winner of the just-concluded supplementary election for the Ogbaru Federal Constituency in Anambra State.
The election, which held on Saturday saw LP's Ogene defeat other contestants, including Chukwuma Onyema of the Peoples Democratic Party (PDP) and Arinze Awogu of the All Progressives Grand Alliance (APGA), to emerge victorious in the keenly-contested election.
Election in the Constituency was earlier declared inconclusive on February 25, as a result of sundry issues, including violence that marred its success.
According to sources, the results of votes so far collated in the previous election showed that Ogene was lead with over 1,000 votes.
On the other hand, the last Saturday supplementary election results showed that the PDP candidate scored the highest number of votes while the APGA candidate followed, with the LP candidate coming third.
However, when the results were merged with that of February 25 results, the LP candidate came top.
Announcing the final result at Atani, the headquarters of Ogbaru LGA, the Returning Officer for the election, Prof. Kingsley Ubaorji of the Nnamdi Azikiwe University, Awka, said Ogene of the Labour Party polled 10,851 votes of the total votes cast, followed by the candidate of the PDP who polled 10,619 votes, and that is APGA came third with 10,155 votes.
Other candidates scored as follows; Nkechi Ismade of APC scored 303 votes, Nwachukwu Victor of ADC scored 39 votes, Obunne Celestine of NNPP scored 124 votes; while and Nwadialor C. of SDP scored 27.
"…That Hon. Afam Ogene of the Labour Party, having satisfied the requirements of the law and scored the highest number of votes cast is declared winner of the election," Prof. Ubaorji said.
The House of Reps member-elect, Hon. Ogene was the choice candidate of Mr. Peter Obi, the presidential candidate of LP in the 2023 Nigeria presidential election, which caused him (Obi) to visit the Ogbaru Constituency recently to campaign for him just days back ahead of the election. Hence, the LP's victory in the Saturday supplementary election may not be unconnected to Obi's endorsement of the candidate.