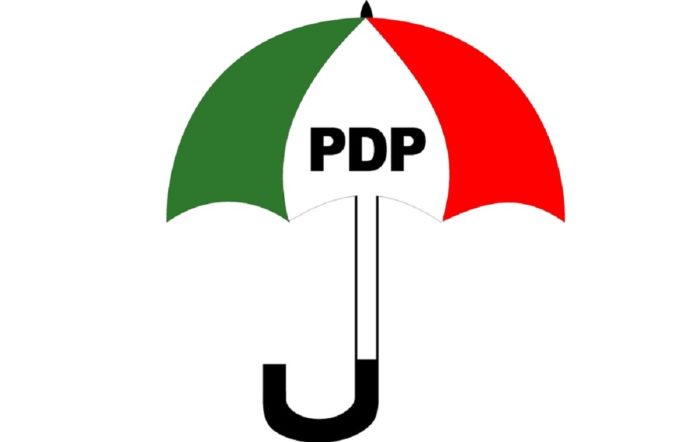 By Joshua Chibuzo Andrew, Owerri
The Peoples Democratic Party (PDP) has screened the two governorship aspirants of the party for the April 15 governorship primary election of the party in Imo State.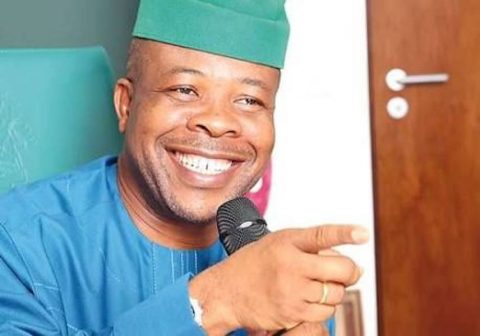 Ihedioha, who is a former deputy speaker of the House Of Representatives and the immediate past governor of the state and a former senator and the current national secretary of the party, Samuel Anyanwu (Samdaddy) were screened in Abuja on Tuesday.

They are the only two persons who had shown interest in using the ticket of party to vie for the November 11 governorship election in the state.
The party in the state is in serious disunity considering the governorship interests of the due who were once political friends.