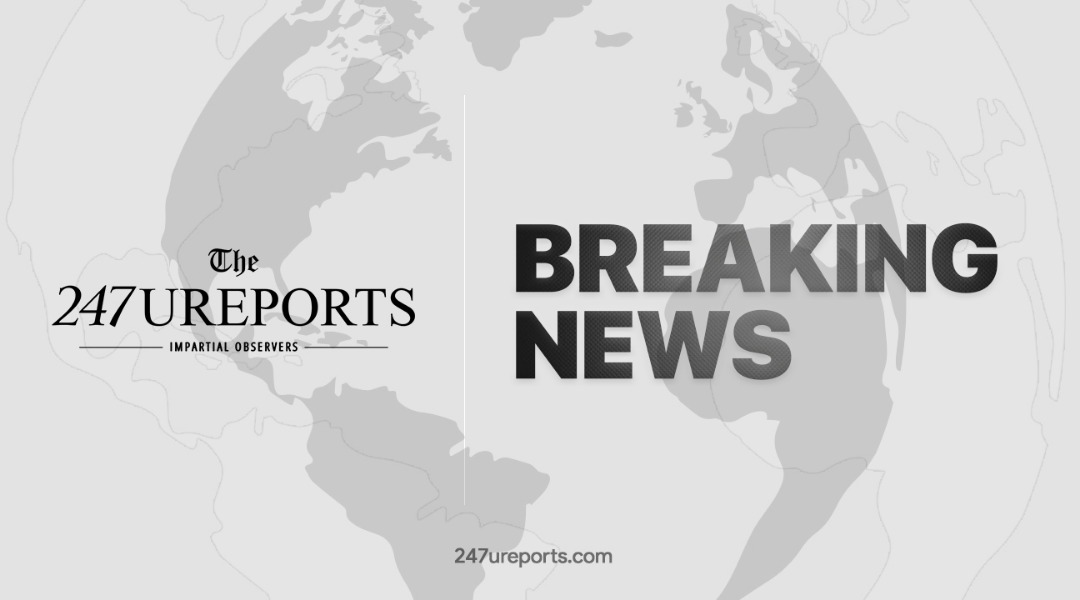 The special edition of the federal executive council – presided over by the vice president of Nigeria, Prof. Yemi Osibanjo has approved the financial implications of the new minimum wage to be paid in arrears from April 18 2019 when it was signed into law.
It is recalled the labor unions and the presidency have been holed up in heated negotiations over the payment of the new minimum wage that was approved by the President of Nigeria at the eve of the 2019 presidential elections.
Today, the federal executive council appeared to have caved in to the pressure by the labor unions.
The financil implications approved by the FEC only implies to federal staff. It will not apply to State staff. Most State Governors have expressed unwillingness to pay the arrears. But Governors of Rivers State, Delta State, Lagos State and Kaduna State have expressed willingness to tie into the federal pay chat.
The federal minister of labor and productivity, Dr. Chris Ngige will announce the approval.
–
Stay tuned