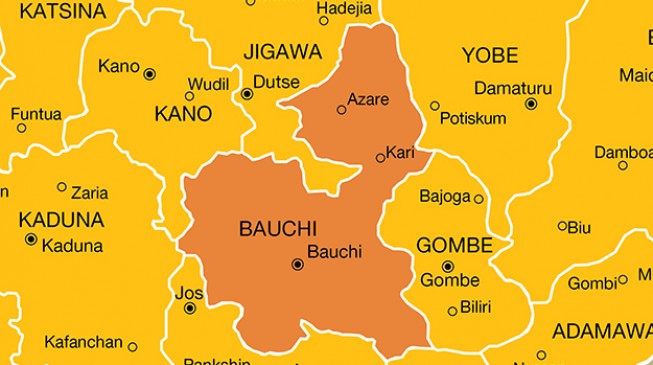 Advertisement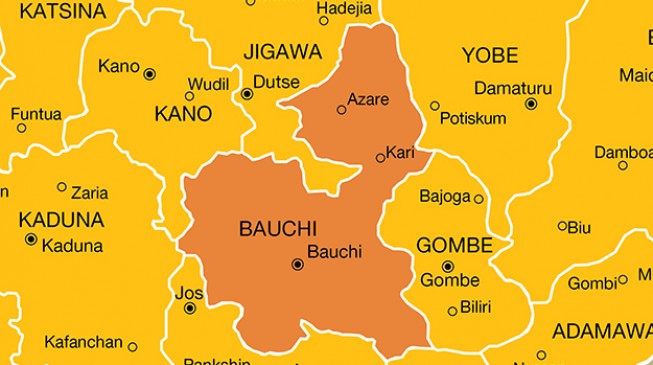 Residents of Rafin Zurfi, a community in Bauchi metropolis on Tuesday stagged a peaceful protest over poor power supply and high tariff by Jos Electricity Distribution Company (JED) in the state.
Speaking on behalf of other protesters at the JED office in Bauchi, Mrs Paulina Timothy said the protest was to demand for immediate action towards addressing the poor power supply to the community.
She said that over a year, their transformer had developed fault resulting to rationing of electricity in the community.
Advertisement
"The transformer in our area had been faulty for over a year now and that resulted to rationing of electricity supply in the area. The rationing is two days on and a day off.
"However, despite the rationing, we are only given a very low current or not given the light at all whenever we are to have light.
"What saddens us most is that, we are still being given monthly bills with high tariff. We stage this peaceful protest to call on concerned authorities to come to our aid," Timothy said.
The protesters however, assured JED that the people of Rafin Zurfi would not relent in supporting the company for effective discharge of its responsibilities.
Responding, Mr Jibrin Abdullahi, the company's Regional Head, Customer Care Unit, assured the people that their demands would soon be addressed.