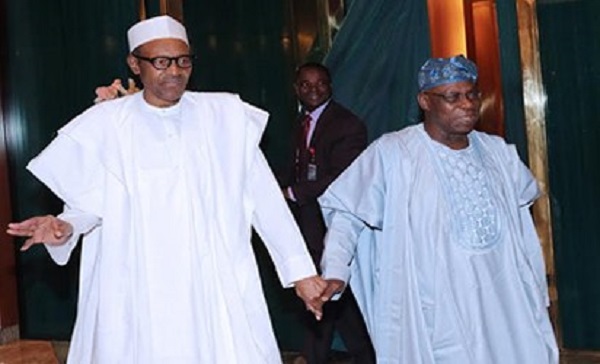 Obasanjo Insists Buhari's Govt Has Failed
–
Loading ...
Former President Olusegun Obasanjo has again criticised the administration of President Muhammadu Buhari, maintaining that the government has failed.
The former president said this on Monday when he received members of the New Nigeria group at the Olusegun Obasanjo Presidential Library in Abeokuta, the Ogun State capital.
"The first lesson I learnt in my military training is never reinforce failure; what we have now is failure. Never you reinforce failure, let failure be failure," he said.
Obasanjo had on Tuesday (January 23, 2018) issued a 13-page statement, criticising President Buhari's performance and called for a new movement to salvage the country from its challenges.
He had also warned the President against seeking re-election, alleging that the present government has failed in one of the areas it pitched as its 'key point of action' when it assumed office – the anti-corruption fight.
Incompetent Government?
Addressing members of the New Nigeria group at his residence, the former president rated the present administration as ineffective.
He said, "The truth is this, when you have an ineffective and incompetent government, we are all victims and don't let anybody deceive you.
"Those of you who are in business, your business could have been better today if we have a competent and effective and performing government."
–
Source: Channel