Exposing The Dilapidated State Of Kano Urology Hospital
By Yakubu Salisu A, Kano
In Nigeria, government at all level over the years has introduced quite and inconsistent number of policies in the health sector which one can describe as "back ward" for a country like Nigeria when compared to some other countries.
The system of health care in the country is so poor that people who could afford treatment abroad, prefer travelling outside even in cases that could be treated and dismissed at an emergency section while those who cannot afford to cope with such expenses, are left with no choice rather than to patronise the available hospitals back at home which they can afford.
While the Kano State government recently celebrated the completion and commissioning of two new multi billion naira hospitals completed by his Excellency Dr. Abdullahi Umar Ganduje, investigation has revealed that Abubakar Imam Urology, one of the state owned hospital is in dare need of government attention.
The poor hygienic condition and dilapidated state of facilities at the popular Abubakar Iman Urology hospital patients are subjected to live in, is better imagined than said.
The condition is so poor that medical personnel are often forced to use rusty objects such as scissors, equipments and other hospital utensils on patients without sterilizing them because they lack necessary things to do so.
A popular hospital as such as Abubakar Imam Urology is suffering from broken water closets, blocked bath room that requires the use of sticks to be able to flush water, naked electric wires on the walls which could easily lead to one's electrocution, doors without locks exposing patients to danger, as well as lack of security personnel to mention a few.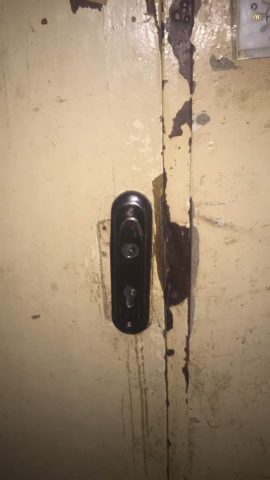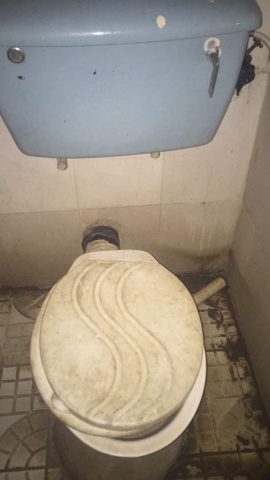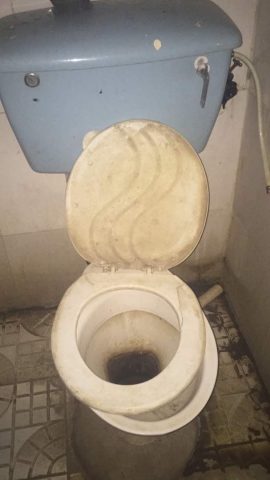 An insider at the hospital who pleaded anonymity further revealed that the hospital also suffers from insufficient supply of drugs in its pharmacy, that patients or their relatives have to go elsewhere to get prescribed drugs.
Inadequate medical personnel and lack of standby generator for power supply is also an issue that needs to be addressed.
Efforts to speak to relevant authorities concerned such as the Executive Secretary Kano State Hospital management board (ES) for comments on the issue proved abortive.
Efforts to get the state commissioner of Health's reaction over the same issue why the state government has neglected the hospital was not successful as several calls were placed across without answer.