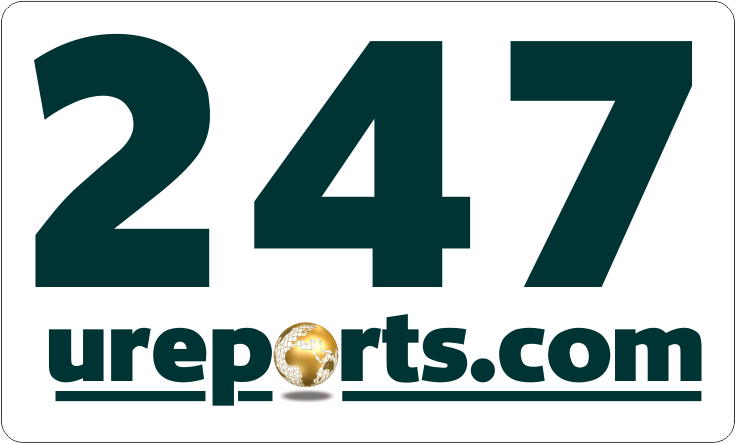 Our chapter of our great party congratulates Barr Olowarotimi Akeredolu, SAN, (Aketi) Governor-Elect of Ondo State on his well-deserved victory at the November 26, 2016 gubernatorial polls.
We have always pictured that victory was a whiff away for Ondo State, for salaries of workers and  for discipline in governance,because our party chose the right candidate, had the right mission for governance, have the right attitude in governments already formed under its platform and was relying on the wisdom of the people in The Sunshine State to interpret the situation aright.
It is a vote for a prosperous Ondo State which has enough from nature to blossom into one of the leading state economies in our land, but waiting for the right moment which has now come
We urge Aketi, in the spirit of our party's understanding of governance to translate his campaign policies, particularly as they affect agriculture and other productive sectors that have been ignored before now.
We are convinced that this victory also stands for sounding a death knell on the idea of profiting from factionalisation of parties as a particular political party has been doing.
All entities who seek to handle power must play by their own rules before coming to manage the general rules involving others.
Our chapter is particularly well-positioned to tell this sad story that the history books are closing on, because the illegality unfortunately started in our state and has set the people of Anambra State backwards for 13 years.
However, we are glad that Ondo State people avoided early in the day, the trap to determine the candidate of any other party long after the electoral process, against the letters of the law.
Once again we congratulate Governor –Elect Akeredolu and wish Ondo giant strides under him.
For: ALL PROGRESSIVES CONGRESS (APC), ANAMBRA STATE CHAPTER
Okelo Madukaife
State Publicity Secretary