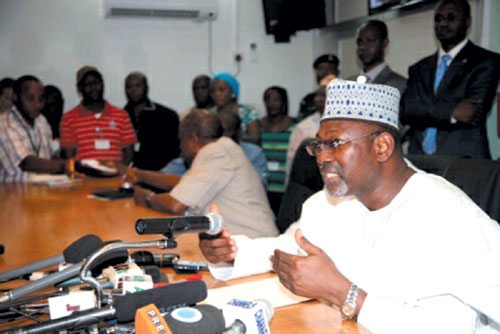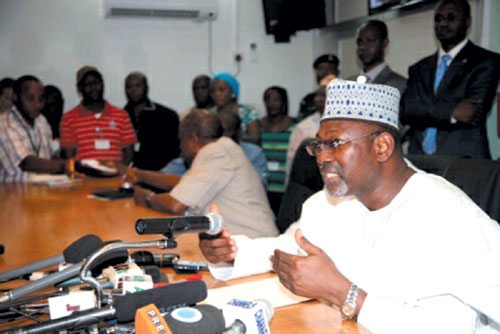 Adamawa State Governor Barrister James Bala Nggilari says he owes the people of Adamawa State the duty to protect their constitutional rights. The Governor was reacting to condemnation for his call to suspend the elections till April over security issues.
Loading ...
In a statement released by the Director of Public affairs Chief Phineas Elisha on Thursday, it claimed it was disheartening that some of the citizens of the state who reside outside the state with their families – would ignore the reality on ground – only to accuse him [Governor] of selfish interest.
The statement quotes in part, "the Governor owes no apology to anybody over his comments as he is not ready to play politics with human lives"
According to Elisha, the Governor's action was as a result of security reports made available to him.