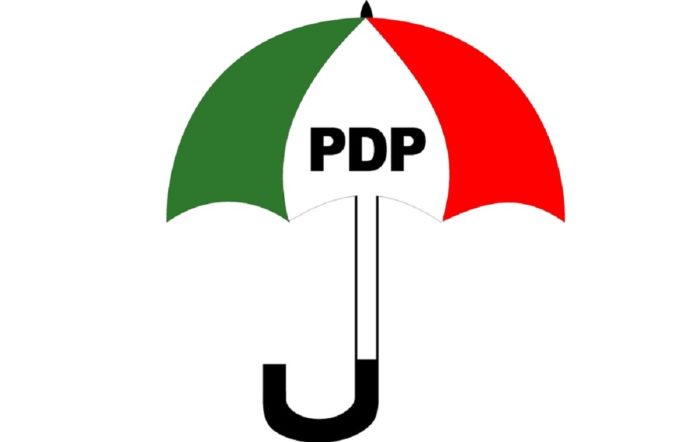 By Umar Usman Duguri
The just concluded 2023 general elections that assured the reelection victory is a testimony to the facts that governor Bala Mohamed has transformed Bauchi state from the indebted and poor services inherited, whereas, a plus to a new political timer Barrister Habibu, who came to limelight after meritorious service to people of Kirfi local government, whose until his recent landslide emergence as the new state assembly lawmaker was the secretary of the local government that shared boundary with Alkaleri local government Area (an oil prospecting zone of Kolmani).
A group of concern patriots of   Kirfi local government thank governor Bala Mohamed for the confidence reposed on Member-elect Barrister Habibu to be part of the 10th state house of assembly considering his educational background and political prowess amongst other feats in consideration, which will certainly consolidate on the already established working plan for rebuilding Bauchi state of our founding fathers.
The group leader Isa Dahiru said" we were much surprised by the number of votes Barrister Habibu Canvased for governor Bala Mohamed in kirfi local Government area where an expired old crook once said " I brought the governor to power, so also, I will change him" but Allah has does his divinity  and sovereignty  to proved doubters wrong with the supports  and day in day out mobilization done by Member-elect Habibu to turn things round for good.
It is in line with the lofty programs and steadfastness of the member, we are once again commending the governor for the rightful decision to picked Barrister Habibu during the primary election against all odds.
Posterity will be fair to him for allowing the people of Kirfi to elect a person that will help him in changing the narratives of the state not only his constituents. Being a certified lawyer, Barrister Habibu can rightly be said, as "right man" for "the right job", a lawmaking system requires a law professional so that decorum would be establish for the overall   development of the state, if quasi laws are made, the peril will be at the governed.
So, undoubtedly, for the first time Habibu will restore amity between the executive and the legislative arms of government for the betterment of all. his record of achievements and strengthening relationships among diverse groups and organization is an added impetus to be implore to the general service of an experienced governor Senator Bala Mohammed, who on several occasions said" I prefer working with intelligent, trustworthy and capable hands to help me in discharging my duty for the development of the state (Bauchi) I love more than myself.
It is the believe and hope of true Bauchians, the 10th incoming state house of assembly will make significant contributions better than previous assemblies because, record shows Barrister Habibu has MIDAS TOUCH.