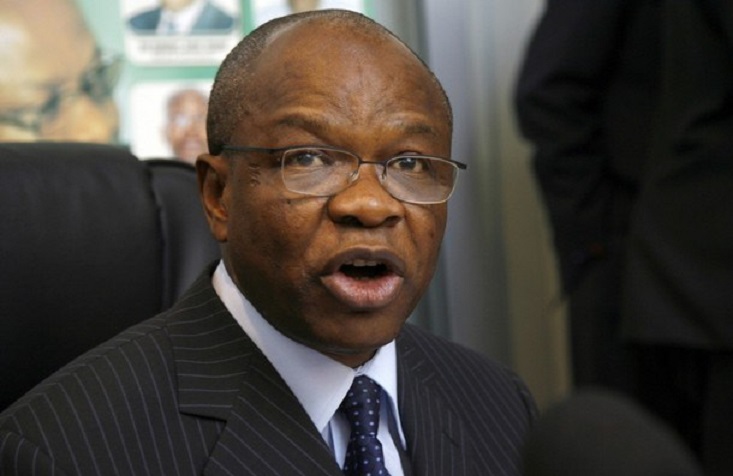 [poll id="40″]
Information reaching 247ureports.com indicates that the former head the Independent National Electoral Commission [INEC] in the person of Prof. Maurice was secretly abducted by security operatives of the federal government of Nigeria under the directives of the Buhari presidential campaign organization.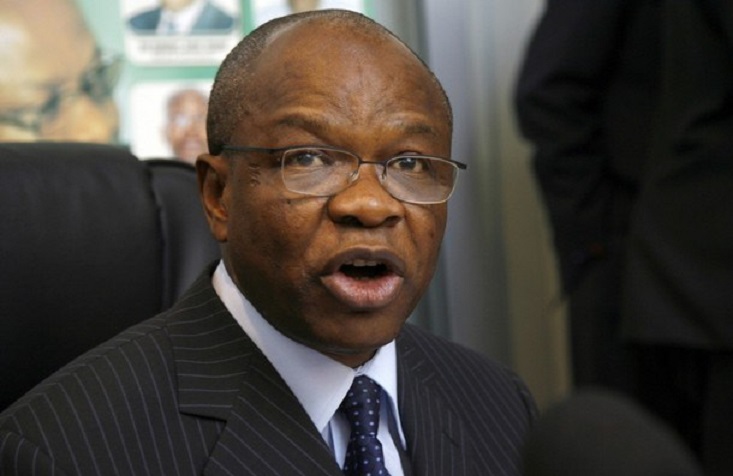 According to the available information, the forrmer head of INEC was secretly abducted following the disclosure that the Peoples Democratic Party [PDP] had engaged his services as a consultant for the Atiku presidential bid. According to source close to Maurice Iwu, he was arrested on the 23th of February 2019.
Maurice Iwu's arrest comes on the heels of harrassments meted out to chieftains of the opposition party by the Buhari administration on the eve of the February 23, 2019 presidential elections and on the morning of the said election. The vice presidential candidate for the PDP, Chief Peter Obi had confirmed the harrassments publicly on the morning of February 23 to journalist after he had cast his vote.
Other secret abduction that occurred on the same day included Buba Galadima – the head of rAPC. He was secretly abducted. His whereabouts remain unlnown till date. The DSS denied having arrested Galadima but witnesses indicated masks security agents arrested Galadima.
It is not certain which security agency arrested Prof. Maurice Iwu. His whereabouts remain unknown.
Stay tuned