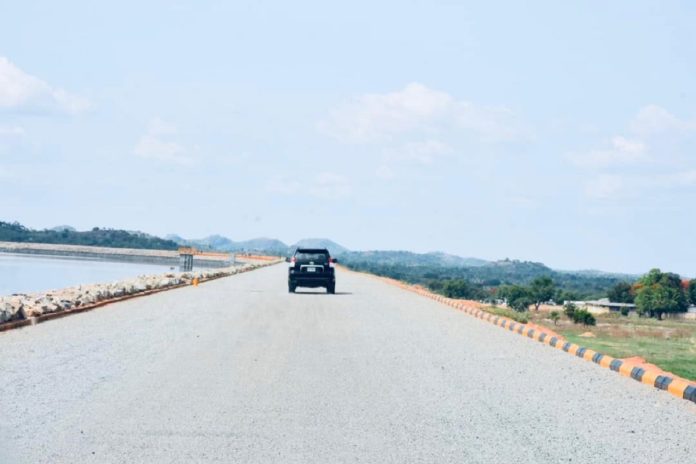 Journalists in Bauchi State have commenced a three-day inspection of completed and on-going projects of Governor Bala Abdulkadir Mohammed.
The inspection visit will give the journalists opportunity to showcase achievements recorded by the governor in his first year in office.
The journalists are expected to inspect and visit all the projects across the state awarded by the administration of Governor Bala Mohammed ahead of his one year anniversary.
The team of the journalists led by the State Commissioner for Information and Communications, Honorable Garba Dahiru has in attendance, the Senior Special Assistant on Media to the Governor, Comrade Mukhtar Gidado among others.
The journalists have so far inspected notably, the completed road from Yakubun Bauchi to Maiduguri bye pass, ongoing Muda Lawal road project, ongoing water expansion at Gubi Dam, ongoing Water Reservoir Project, SDGs project in General Hassan Usman Unity College.