Images From The 60th Anniversary Of Priestly Ordination Of His Eminence, Francis Cardinal Arinze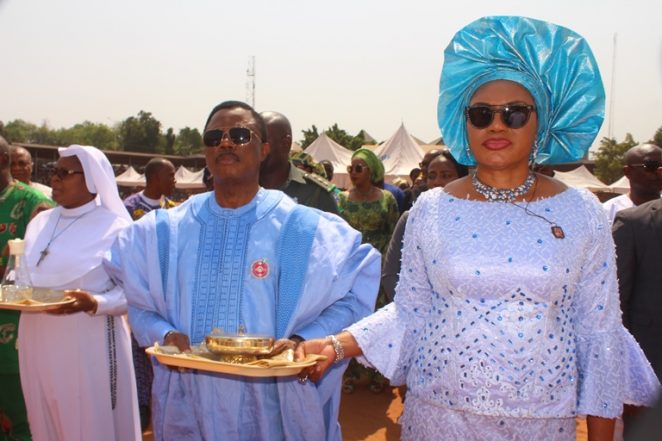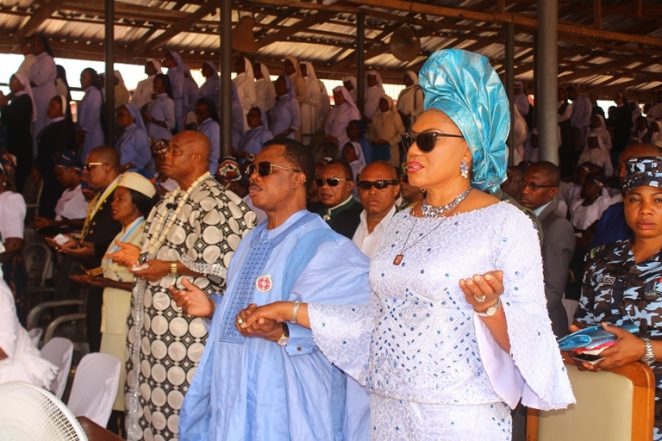 Hey there! Exciting news - we've deactivated our website's comment provider to focus on more interactive channels! Join the conversation on our stories through Facebook, Twitter, and other social media pages, and let's chat, share, and connect in the best way possible!
For even more exclusive content!