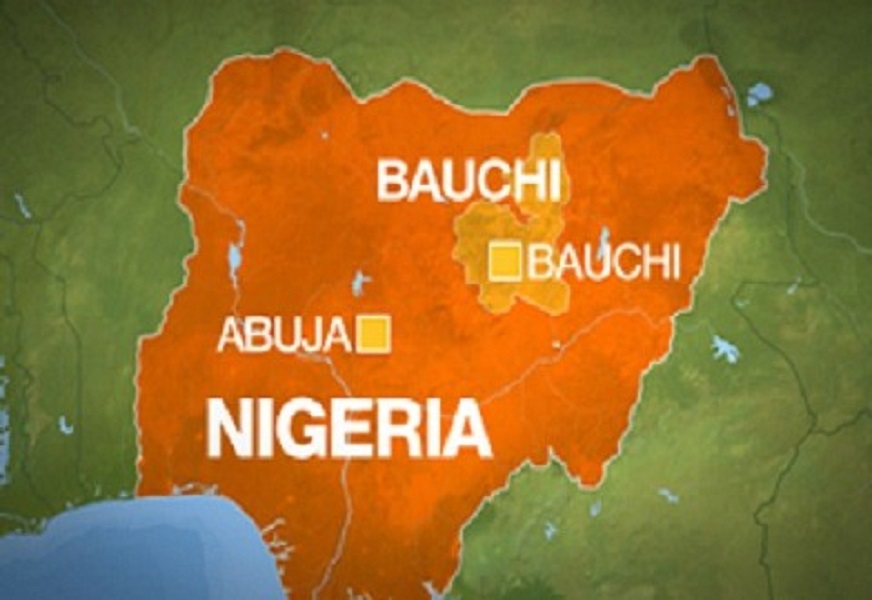 From Ahmed SAKA, Bauchi
There is disagreement between the Bauchi State Ministry for Local Government and the governing board of Malikiyya College of Health and social sciences Bauchi over non payment of the tuition fees of 1000 students sponsored by the ministry from the 20 local government areas of the state.
State Commissioner of Local Government Abdulrazak Nuhu Zaki alleged that they didn't paid because the school is not fully accredited and they take their examinations outside the school the allegations the board denied.
Zaki said " as a responsible government we pledge to use the public resources judiciously , I have my two children in the college we know the college is not accredited how can we pay money to the body that is not accredited by the regulatory agencies"
He reiterated the commitment of the government to support genuine fully registered institution for the development of the state."
The proprietor of Malikiyya College Alhaji Aminu Mohammed said the institution is fully accredited by all the  Federal government regulatory bodies
He said the bodies have accredited all the 13 courses that included Health Records Officers Registration Board of Nigeria, Associations of Medical and X – ray technicians of Nigeria, Community Health Practitioners Registration Board, Dental Therapies Registration Board of Nigeria and West African Health Examination Board and Medical Science Council of Nigeria.
Alhaji Aminu who is the chairman Bauchi State Committee on Public Private Partnership on establishment of health institutions in the state said the school was opened three years ago on the request of the state government in its effort to reduce the shortage of manpower in hospitals and health institutions in the state.
He said presently government refused to pay the school fees of 1000 students sponsored by the government over 200 million Naira, because of political differences.
We have sent these students back home but they went and sought the intervention of a respected Islamic Scholar who asked the board to allow the students to continue with their studies before he will see how he will intervene between the institution and the government, we listened to his plea and live the students.