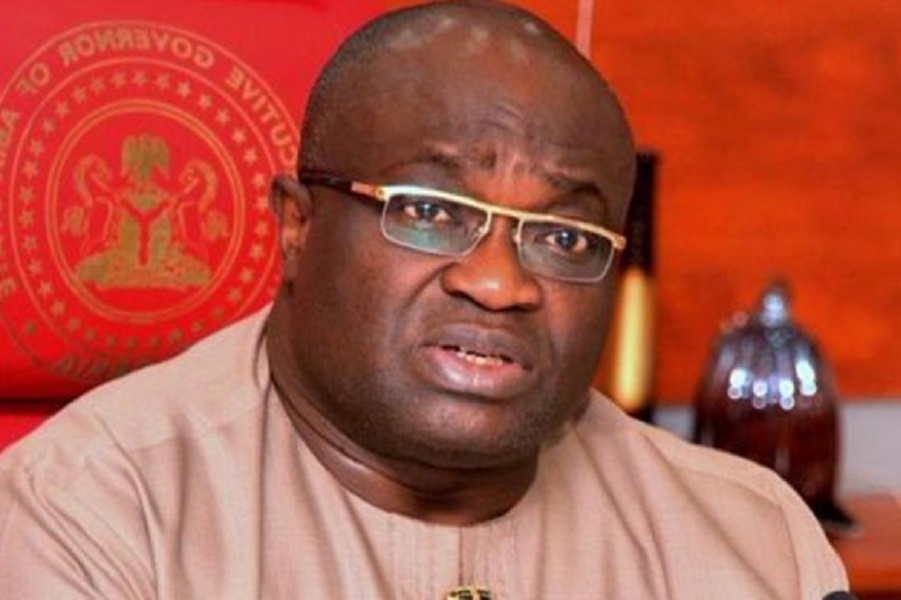 Government Special Announcement
Curfew at Aba starts from 10pm to 6am
Loading ...
Following the Abia State Security Council meeting held today, 18/09/2017, to assess the security situation in the state, the government wishes to state as follows:
1. Council observed and applaud the fact that relative peace and calm has returned to all parts of the state.
2. Council directs the Nigerian police to ensure that law and order is maintained around the state and innocent citizens are not molested in the course of their regular engagements.
3. Council wishes to warn all miscreants and mischief makers to leave the borders of Abia State immediately.
4. Council further directs that the current curfew imposed on Aba be relaxed to ease movement challenges while sustaining the observed improvements in security across the state.
5. We therefore wish to inform the General Public that the curfew at Aba will now be effective from 10pm to 6am, starting from today Monday 18th September 2017, till further notice.
Enyinnaya Appolos
Chief Press Secretary to the Governor
18/09/2017