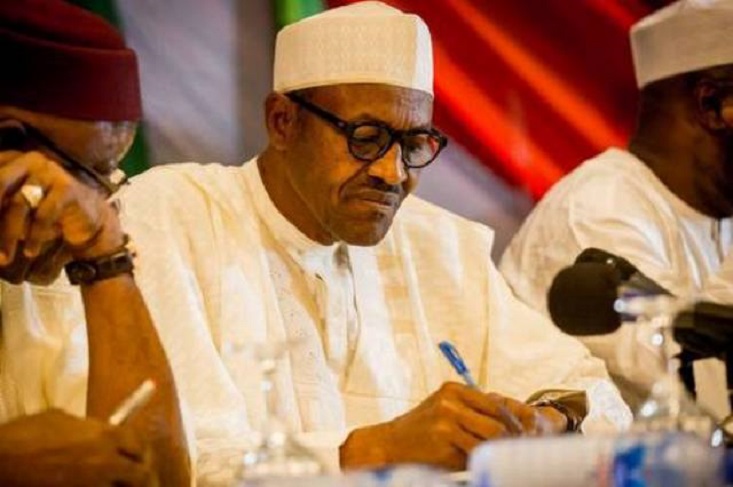 The wife to the Justice of the Federal High Court, Adeniyi Ademola who was recently abducted by the agents of the DSS is presently held at the DSS office in Abuja for interrogation by the agents of the DSS. A source indicates she may have been detained.
Mrs. Ademola who serves as a Permanent Secretary in the present Lagos State Government was invited by DSS agents to appear at its office today. She obliged and arrived from Lagos in the morning of today. Upon arrival, the DSS agents swooped on her and began their interrogation.
A source tells 247ureports.com that the treatment meted to her mimicked that of someone already under the prison custody of the DSS. "They are using psychological torture on her. They may have not offered are any for of food or refreshment".
It is unsure why the wife of Ademola would be of interest to the DSS.
Stay tuned