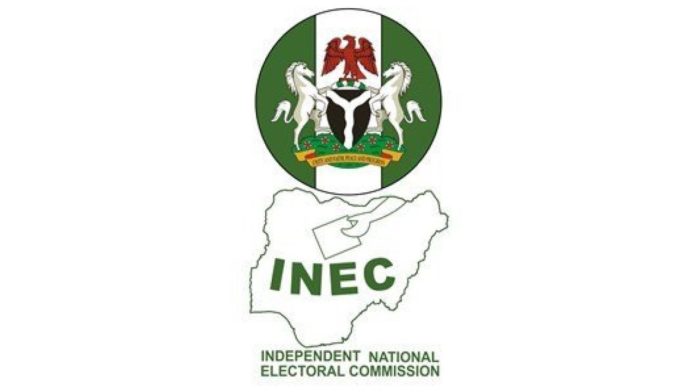 BY SULE TAHIR
A group, under the auspices of Concerned Northern Political Trackers of Nigeria (CONPTRAN), has called on politicians in the country to desist from blaming the Independent National Electoral Commission (INEC) for their defeat during the 2023 general elections.
The National Coordinator of CONPTRAN, Isah Haruna, in a statement on Sunday in Abuja, said rather than engaging in continuous attacks on INEC and its members of staff, the aggrieved candidates in the February 25 and March 18 elections should approach the court for redress.
Haruna reminded aggrieved politicians who lost in the presidential poll that, in every contest, there will always be a winner and a loser.
He said the attack on INEC Chairman, Professor Mahmood Yakubu and the Director of Information and Communications Technology (ICT) at the commission, Engr. Paul Omokore is unnecessary.
"The attention of Concerned Northern Political Trackers of Nigeria (CONPTRAN), an independent election tracking organisation, has been drawn towards attacks and baseless allegations lavelled against the INEC Chairman, Prof. Mahmood Yakubu and Engr. Paul Omokore, the serving ICT Director, by some political jobbers in the country.
"The politicians who have issued conflicting statements and comments to the Nigerian public through various media platforms in what looks more like a reaction to losing the recently concluded elections, in which Bola Ahmed Tinubu emerged as president-elect of the Federal Republic of Nigeria, are not only presenting the INEC boss and Mr Omokore in a bad light but also defaming the good image of INEC.
"Part of the allegations levelled against Mr Omokore include among others, that he was bribed to shut down the INEC server to favour a particular political party in the wake of the election.
"It should be noted that the said INEC portal is resident in Amazon Web Service (AWS), a world-renowned and reputable secured cloud-based server.
"As regards this allegation, the AWS had issued a statement that no portal was at any time shut down from its end.
"The glitches were from the Presidential Application which was not developed by Mr Omokore from the onset," the statement said.
The group further said that part of the ICT technical team's record is that it made the BVAS work optimally up to 86%, where 11% malfunctions were repaired and 3% restored, according to reports by Yiaga Africa.