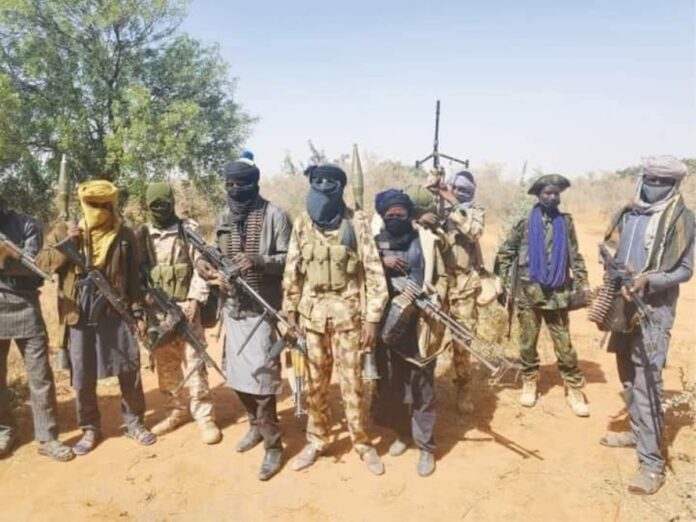 BY SULE TAHIR
The Ward Chairman of the ruling APC in Oganenigu Ward of Dekina LGA in Kogi state alongside several people were brutally killed by Gunmen who strike the area at the weekends.
Late James Adah met his death during un precedented attack by gunmen's during an attack on Aloko, a community in Oganenigu Ward of Dekina Local Government Area (LGA) of Kogi State.
Several people have been killed as gunmen burnt hundreds of houses during the attack
According to reports, the gunmen in their hundreds attacked the community in the early hours of Sunday, April 2, 2023, from a base in the neighbouring Bassa LGA.
The Oganenigu Ward chairman of the ruling APC, James Adah, is said to be among those killed in the attack
Residents said that the invading militia started shooting anyone in sight and set houses ablaze on arrival.
It was gathered that a detachment of the Nigerian Army from Oguma Army Base in Bassa came after the marauders had left