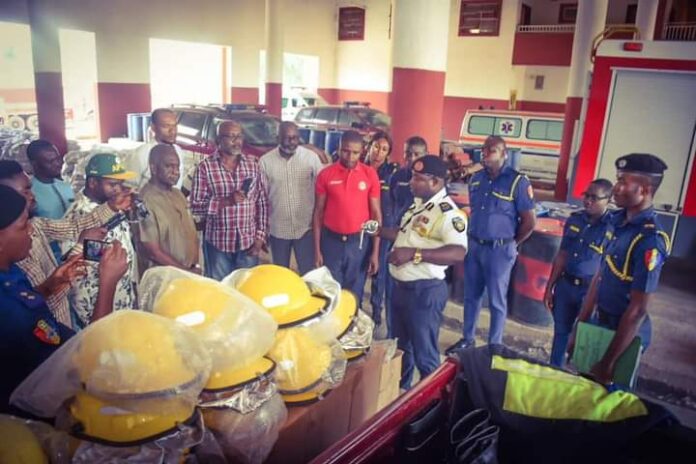 By Izunna Okafor, Awka
Anambra State Governor, Prof. Chukwuma Soludo has procured new kits and firefighting equipments for the Anambra State Fire Service, to reduce destructions occasioned by fire outbreaks in the State.
The State Fire Chief, Engr. Martin Agbili made this known in a statement issued to newsmen on Friday, April 29, in which he also revealed that the delivery of the personal protective equipments was received on Thursday.
According to Engr. Agbili, Governor Soludo, while delivering the equipments to them, expressed his willingness to continue supporting the State Fire Service.
He also revealed that the Governor's intention for procuring the equipments was to better equip the firefighters to minimize destruction caused by fire outbreaks in the state, improve the effectiveness and promptness of their response to fire outbreaks, as well as ensure their safety of firefighters while on duty.
He said, "While receiving these firefighting equipments were the presence of Mr. Commissioner for Power and Water Resources, Engr. Julius Chukwuemeka; the DG, Anambra Strategy, Execution and Evaluation (SEE), Chief Emmanuel Onyilofor; the Permanent Secretary for Ministry of Power and Water Resources, Mrs. Ifeyinwa Uzoka; the Supplier/Contractor of the equipments, BOCHEZ Partners Ltd.; Officials of Bureau for Public Procurement (BPP) and the press.
While extolling Governor Soludo's proactive measures to minimizing fire incidents in the State, Engr. Agbili also assured that the new equipments will enhance their service in the State.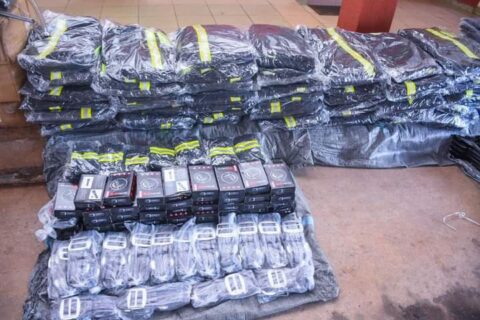 "With the provision of these PPE and firefighting equipments, firefighters will be ready to move in to fight any fire.
I wish also to appreciate my Commissioner for his style of leadership and for all his efforts in making sure that these equipments were procured as directed by Mr. Governor," he said.