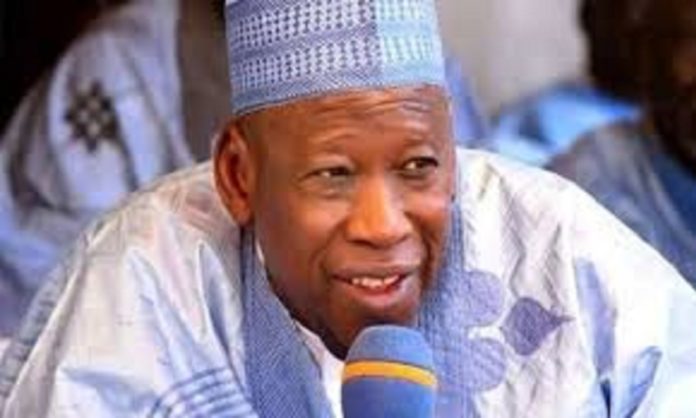 Advertisement
Governor Abdullahi Umar Ganduje of Kano state will join President Muhammadu Buhari for the official flag-off of the construction Phase of Ajaokuta-Kaduna-Kano (AKK) Gas Pipeline project.
The event was slated for tomorrow, Tuesday, 30th June, when President Buhari will officially flag-off the gas pipeline Right of Way, taking off from Ajaokuta in Kogi state, through the Federal Capital Territory (FCT), Niger state, Kaduna state and terminates in Kano state.
The event will be through video conferencing. When completed, the project would revive all the ailing and suffocating industries in both Kano and Kaduna states, among other benefits.
Advertisement
Commending President Buhari for the project, governor Ganduje appreciated that, "This project will bounce back the glorious days of Kano industrialisation era, with good and uninterrupted power supply. Gas will also be very much available."
The project, according to the governor, is a clear testimony of the federal government's commitment in creating employment opportunities and saving industries, "For the overall development of the country," he reminded.