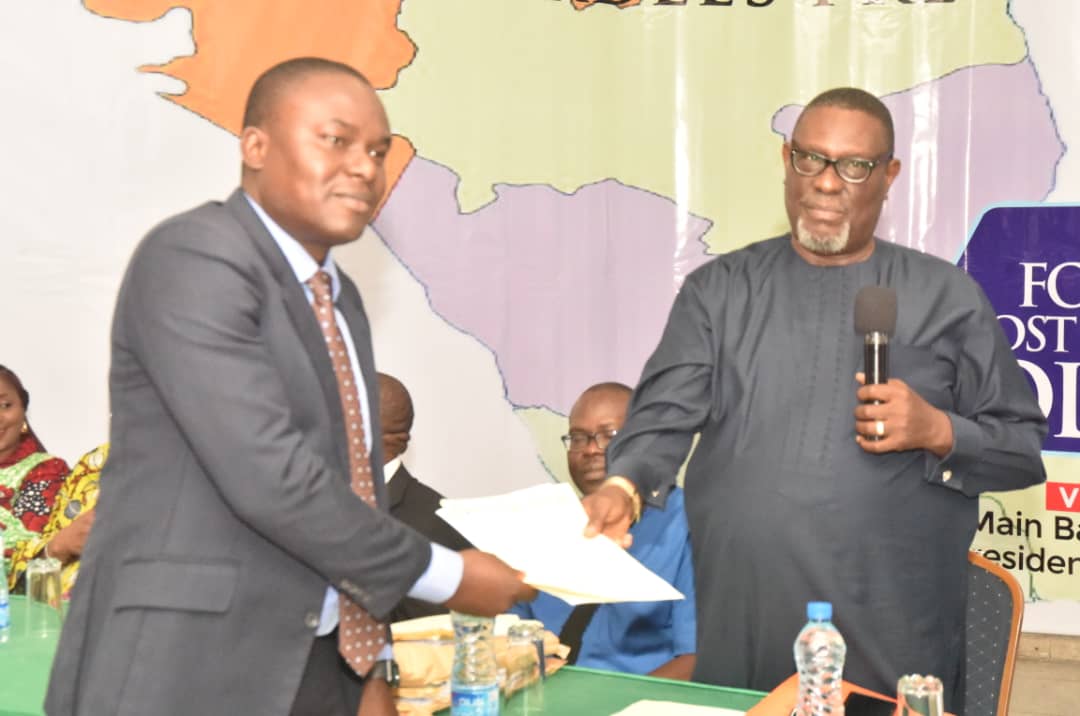 No fewer than 210 graduates of Niger Delta origin on Friday received scholarships under the Niger Delta Development Commission (NDDC) Post-Graduate Foreign Scholarship Programme.
NDDC's Acting Managing Director, Prof. Nelson Brambaifa, handed the award letters to successful candidates, according to a statement issued in Port Harcourt by the commission's Director of Cooperate Affairs, Mr Charles Odili.
Brambaifa told the beneficiaries during a pre-departure and orientation briefing to utilise the opportunity given to them to better their lives and those of their family members.
Represented by Mr Gochua Okejoto, NDDC Director for Education, Health and Social Services, Brambaifa said NDDC had made huge investments to deepen knowledge and skills among the youth.
"The beneficiaries are the new generation of well-trained professionals who will help take the Niger Delta to the next level.
"This group are the future; people whose professional competences and exposure will fill the gaps in the oil and gas industry.
"They will also fill gaps in infrastructure development, information technology, agriculture and aquaculture, thus sustaining livelihoods that are important to creating wealth and abolishing poverty," he said.
Brambaifa said the commission had improved living standard of the people by making them become more creative, effective and proactive for the region's economic growth.
The NDDC, he said, began the scheme in 2010 with the objectives to bridge gap in the management cadre of the oil and gas sector and address dearth of capacity among the youth.
"So, we have so far produced 1,634 component and better qualified youths, who are bringing their new learning to bear in different sectors of the region's economy.
"There are many heart-warming stories, outlining the excellent Niger Delta spirit – which have emerged and will continue to emerge from this important intervention.
"For instance, five of our Masters' Degree students graduated with distinction from Coventry University, England and one from Aberdeen University.
"Mr Ubong Peters, a PhD student, won the three minute thesis competition in Australia while Augustine Osarogiagbon of Memorial University of New-Found-land, Canada, completed his PhD in less than the stipulated time," he said.
The NDDC boss added that Charles Igwe, a PhD student in Canada, saved the Montreal Area Municipality over $1 billion by redesigning the TURCOT interchange road construction, which reduced the project cost to $3.67 billion.
Speaking on behalf of the beneficiaries, Mr Nelson Ologhadien, thanked NDDC for ensuring that the selection process was fair and transparent.
Ologhadien, who is going for a doctorate degree at University of Dundee in Scotland, assured the commission of their good behaviour during their stay abroad.