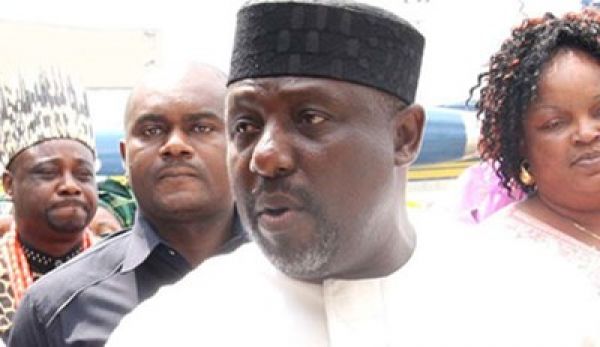 Government Of Imo State
Press Release
Re: Dissolution Of Local Government Transition Committees In The State
Loading ...
We have read the story trending on the social media and in online media outfits claiming that the governor, Owelle Rochas Okorocha has dissolved the Transition Committees of the twenty-seven local governments in the State.
We want to let Imo people in particular and the public in general know that there is no iota of truth in the publications.
The Local Government Transition Committees are still intact. They have not been dissolved. And if such a development has happened it wouldn't have come up as rumours. The government would have also informed the public through the right channels.
And if there is need for such action tomorrow, the government would do the appropriate thing and those concerned would be made to know.
The false story of the dissolution of the councils is part of the unfortunate strategies recently adopted by a Coalition of some elite who are not happy with the free education programme of the government and about the monumental achievements of this administration. And they have been working to distract the governor and the government.
We appeal to all and sundry to disregard such lies when they come up.
The government has channels or avenues with which it informs the people about its actions and inactions, and does not do so through those who see falsehood as their own strategy.
Sam Onwuemeodo
Chief Press Secretary to the Governor.