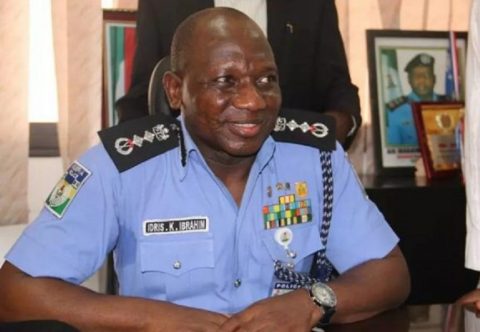 PRESS RELEASE
We Are Disappointed In Committee For The Defence Of Human Rights – Young Professionals
Loading ...
The United Young Professionals has expressed her displeasure in the Committee for the Defence of Human Rights over the call for the sack of the Inspector-General of Police, Ibrahim Idris.
In a press release in Abuja on Thursday, the National Coordinator of the United Young Professionals, Adewole Kehinde said that it is on record that 24 suspects have been arrested with 19 arraigned in court in connection with the incident.
According to the Benue State Commissioner of Police, Fatai Owoseni, "A total number of 24 suspects that have been arrested in connection with some of these cases which borders on culpable homicide, grievous hurt, and mischief by fire, the total number is 24. The number that have been arraigned in court are 19 while five of the cases are still being investigated.
"We wonder how the IGP has shown gross incompetence or deliberate tolerance of the killings in Benue State with the numbers arrested and arraigned in court so far, Adewole said.
Adewole further reiterated that calling on the "IGP to resign within seven (7) days or be sacked forthwith" is groundless and absurd by the CDHR.
"We commend the IGP Special Squad for the arrest of the 24 suspects and hope the Judiciary will speed up the trial of the 19 arraigned in court to serve as deterrent to others, the statement ended.