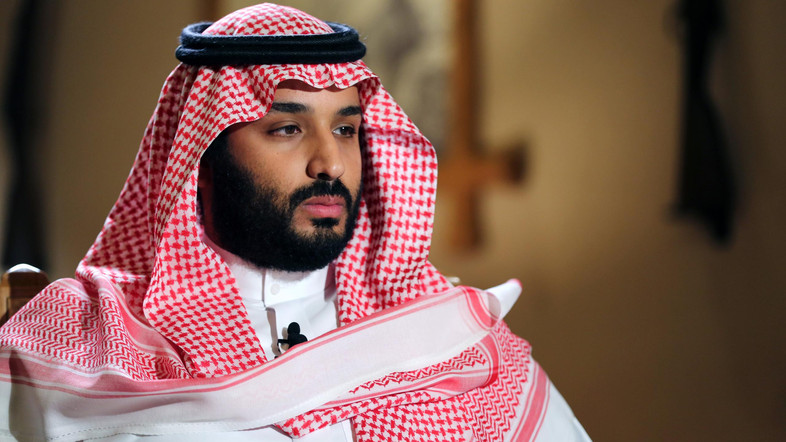 Mohammed Bin Salman To Become The Saudi King And His Brother The Crown Prince
The Atlantic Reported – Salman bin Abdul Aziz stated in his will that Mohammed bin Salman should be the next Saudi King and Khalid bin Salman the next Crown Prince, an authentic report to The Atlantic revealed.
Loading ...
"We have received information from the will of the King of Saudi Arabia, in which he outlined the structure of the monarchy after himself, as set forth in one of the paragraphs of this will, he mentioned that his son Khalid bin Salman should be appointed as Mohamad bin Salman's Crown Prince so that to strengthen his family within the monarchy," said the network, quoting Ayham Kamel, head of Eurasia Group's Middle East and North Africa research team.
Kamel added that the changes that King Salman made in government structures were all aimed at reducing the influence of his sons' rivals in the kingdom. He appointed Khalid bin Salman as Saudi ambassador to US for gaining enough experience and developing his relationships with US officials.
Ayham Kamel emphasized that, based on the leaked information, the idea of dividing the ministry of the interior and separating the security services from it and placing them under the royal authority would reduce the power of the family of Nayef bin Abdul Aziz. In this regard, the Saudi King would become commander-in-chief. King Salman also plans to change the structure of the National Guard, under the command of Mutaib bin Abdul Aziz, in order to eliminate all the dichotomies existing within the Saudi armed forces.