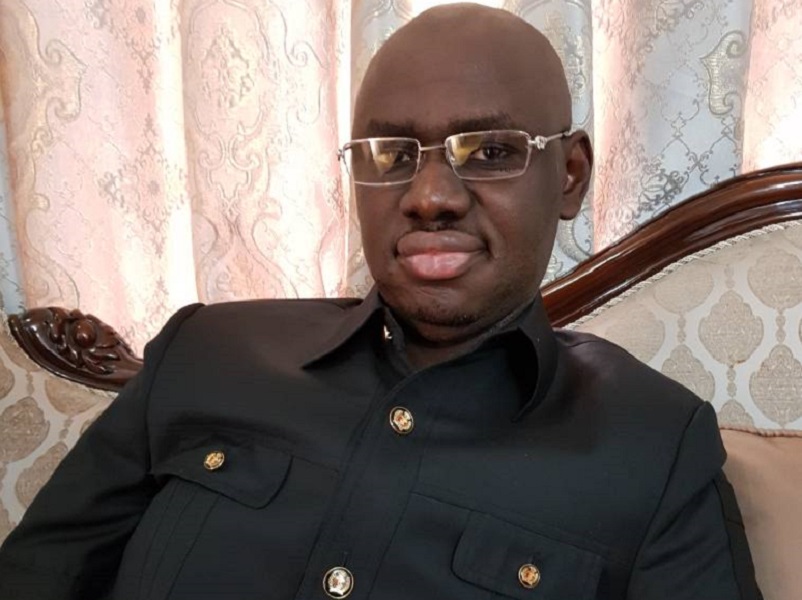 …Wants Osinbajo to convene NEC meeting 
A chieftain of the ruling All Progressives Congress (APC) Comrade Timi Frank has said that the party lost last Saturday's Senatorial re-run election to due to impunity secretary perpetrated by the National Chairman Chief John Oyegun, who compromised reports of both Screening and Appeal panels set up by the party.'
Loading ...
Frank, however, called on the Acting President Yemi Osinbajo, to force Chief Oyegun to convene National Executive Council (NEC) meeting to review progress and failures made by the party in the last two years.
The APC Deputy National Publicity Secretary, who addressed a press conference on Monday in Abuja, said by now Chief Oyegun ought to have resign as the party National Chairman, alleging that APC lost last Saturday's Senatorial re-run 'due to impunity perpetrated by the Chairman. "
According to him, "If Oyegun refused to resign the party will continue to loose. We should not wait for another defeat before Chief Oyegun leave APC for us.
"I beliece at this time, after the lost of Osun-rerun I expected my National Chairman to have resign by now because APC lost the election as a result of impunity perpetrated by Chief Oyegun."
"Whther we like it or not it is a big shame for APC to loose such election in a state where we have a serving governor and all other machinery in place but because of imposition of unpopular candidate by the National Chairman, we had to loss."
Frank, who alleged that under Chief Oyegun no single crisis rocking the party across the states of the federation have been amicably , cited the cases Kogi state where Senator Dino Melaye and Governor Yahaya Bello were at each other's neck, "In Kaduna it is between El-rufai and Senator Shehu Sani. In Kano, Bauchi, Bayelsa and so many others.
"I want to apeal to the Acting President to immediately direct the party leadership to convene a meeting so as to save this party from collapsing because we are already experiencing signs of such."
While congratulate the PDP candidate Ademola Adeleke, Frank also commended the electoral umpire (INEC) and the security agencies for what he described as a "transparent out."