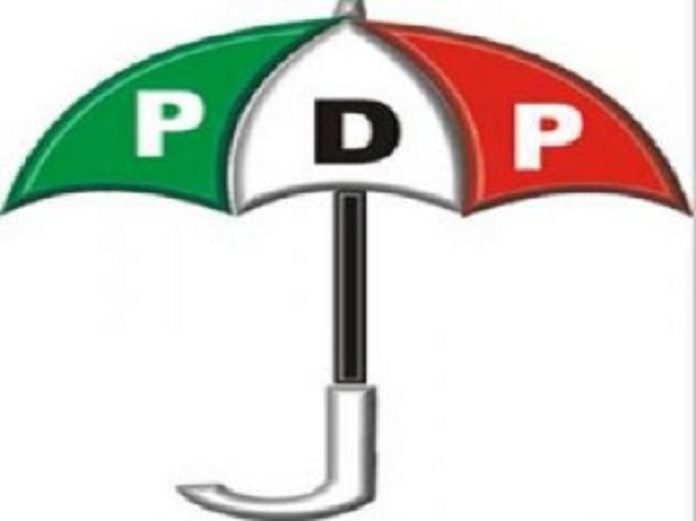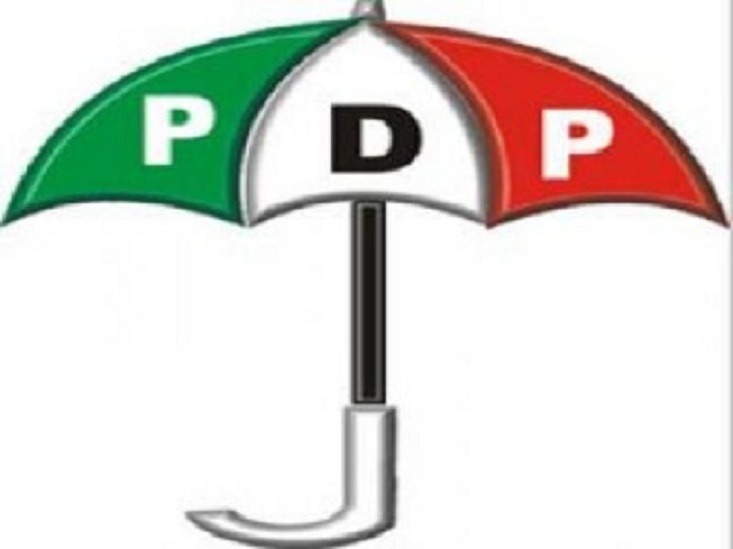 Press Statement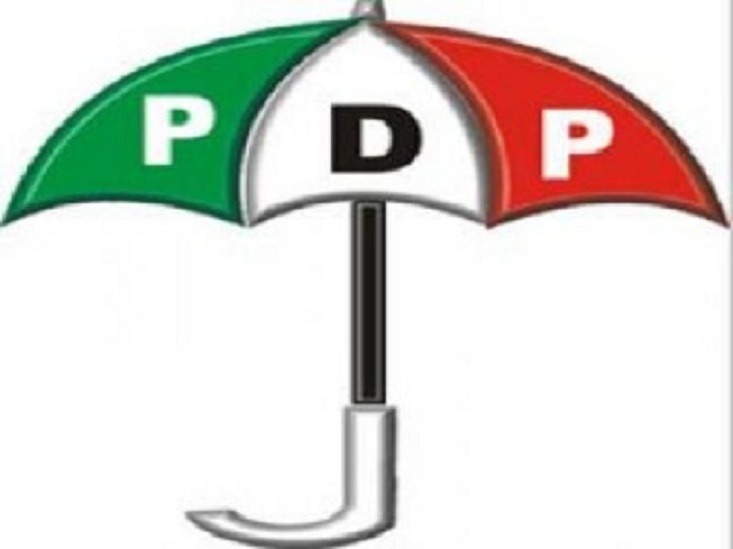 The National Working Committee (NWC), State Chairmen and Zonal Vice Chairmen of the party rose from a meeting at the party' National Secretariat in Abuja, Thursday, January 21, 2016 and resolved as follows;
1. To charge all its members to remain committed to the stability, rebuilding and development of the party.
2. That the PDP still remains the only true national political party, well-equipped to nurture and sustain national unity and cohesion, irrespective of religion, class or creed.
3. That all organs of the party nation-wide should be galvanized towards the re-branding project of PDP aimed at repositioning the party to regain power by 2019.
4. The meeting urged all organs of the party to continue to sensitize party members across the country on the rebuilding efforts as well as laid-out programmes, which would culminate in the summoning of the party's caucus next week, and thereafter the meetings of the Board of Trustees, (BoT) and the National Executive Committee (NEC) to approve the draft guideline for our Congresses and the National Convention.
Signed:
Prof. Adewale Oladipo
National Secretary