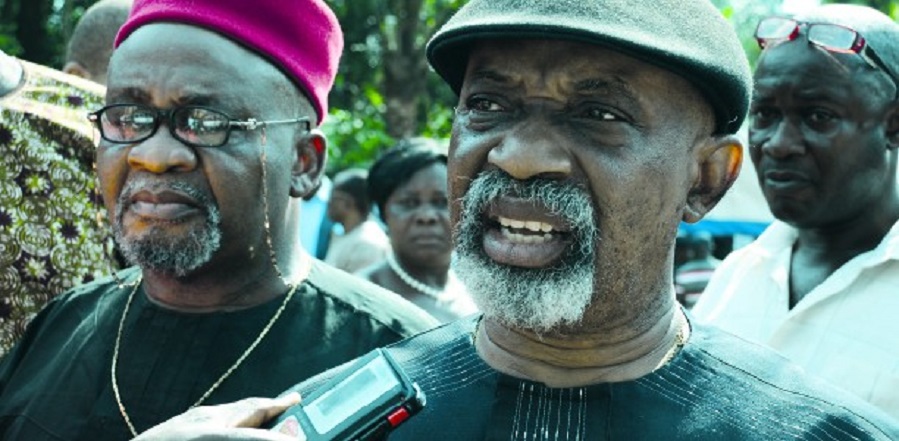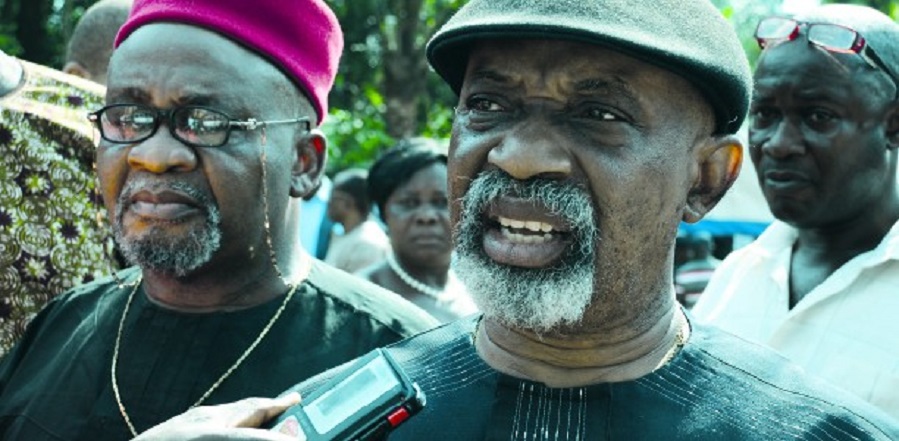 –          She remains our member – PDP
By Joe Chukindi, Awka
Minister for Labour, Dr Chris Ngige has said that the latest member of the All Progressives Congress(APC) in Anambra, Senator Uche Ekwunife will not get automatic ticket to contest for the Anambra Central Senatorial election in March, 2016.
Ngige who spoke to our reporter in his home town, Alor, Anambra State said that the party accepted Ekwunife into the party because politics is a game of inclusion, and that the party cannot continue to shut out new members.
The minister alluded to Ekwunife consulting him and top members of the party at the national level, before moving into the party yesterday(Friday). He also said that he is aware that she has also spoken to members of the party in her ward, and awaiting the state executives.
On whether the senator who was sacked by an appeal court judgment in December would be picking the ticket of the party automatically, Ngige said that there was no such arrangement as the party is preparing to hold a primary election to choose its candidate.
He said two other members of the party have indicated interest to vie for the senatorial position of Anambra Central, and that the party will not hand its ticket to Ekwunife automatically, but would ensure that the right thing is done.
"The court said it's a fresh election, and so we have to also hold a small primary election for them to be on the safe side." Ngiige said.
Meanwhile, the chairman of the Peoples Democratic Party in Anambra, Prince Ken Emeakhayi has said that Senator Ekwunife was still its member.
Emeakhayi in a telephone chat with journalists said Ekwunife had not officially told the party that she is leaving, or written it, and as such she remains a member of the party.
INEC has yet to draw up a timetable for the election, but the appeal court while nullifying the election had ordered a fresh election to be conducted before 90 days to the delivery of the judgment.