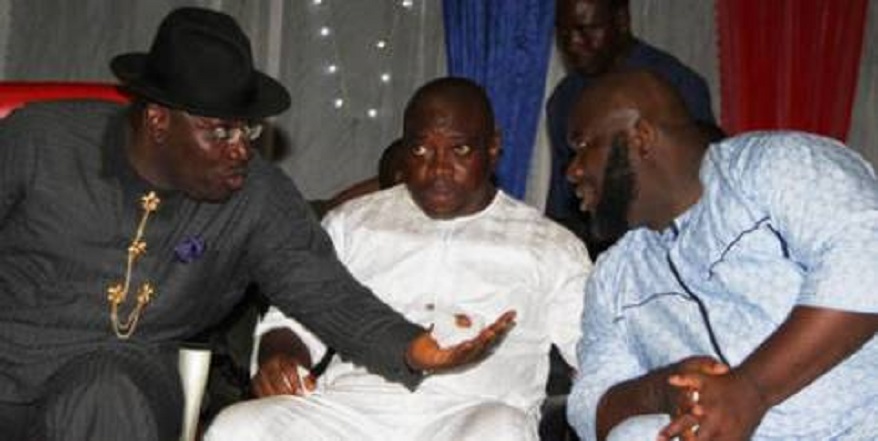 Bayelsa State Government has denied claim by the All Progressives Congress (APC) that it was planning to raise fresh loan which it said was meant to prosecute the forthcoming governorship election in the state.
A statement by the Director of Media and Publicity of the Sylva-Igiri campaign organization, Chief Nathan Egba, had claimed the government was about to raise a N12 billion loan for the purpose of the December 5 election which, he said, would throw the state into further debt.
But a statement issued on Tuesday evening by the Chief Press Secretary to the governor, Mr. Daniel Iworiso-Markson, said the purported claim of fresh loan was misplaced and a clear mischief on the part of the opposition party in the state.
According to him, rather than looking for a new loan, the Bayelsa State Government was only drawing from an existing loan facility that had since been approved for the airport project it said was at 60 per cent level of completion.
He said it was unfortunate that the Sylva campaign was raising the issue of loan, saying the APC candidate and his campaign officials should be ashamed of their past in this regard.
While praising Governor Seriake Dickson over prudent management of resources which it said had made it possible to witness huge infrastructure and other development projects in the last three and half years in the state, the statement slammed Timipre Sylva for plunging the state into huge debts running into N432 billion under his watch as governor.
The statement said Sylva's profligacy as governor ranked Bayelsa State as one of the most indebted states in Nigeria but now reversed under the Dickson administration which had since serviced the debt to a manageable level of N90 billion naira and thereby making the state now one of the least indebted states in the country.
"Under Sylva, there was routine diversion of funds meant for payment of civil servants' salaries and benefits. A whopping N300 billion agric loan from the World Bank had no tangible effect in the state. Where were the projects established or farms set up or the fisheries development as proposed under the loan?
"What happened to the N3 billion MDG funds made available to Sylva? It is unfortunate that Sylva left a legacy of a crippling debt profile in Bayelsa State as governor. As a matter of fact, the bond obligation of the state totaled N125 billion under his watch", Iworiso-Markson.