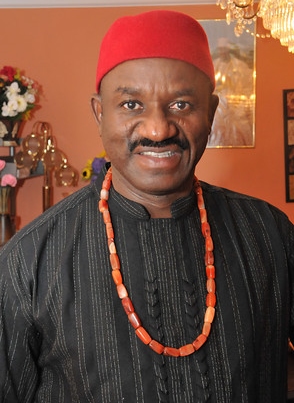 The Chairman of the World Igbo Congress, WIC, Ichie Dr. Larry Udorji, has congratulated the new President-elect of the Federal Republic of Nigeria, General Muhammadu Buhari (Rtd), on his victory at the Presidential Polls that was held on March 28, 2015.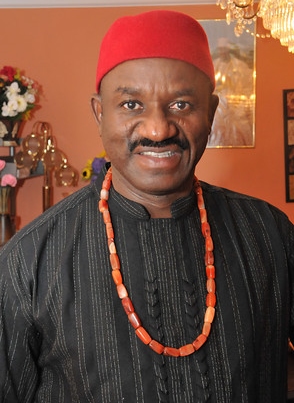 Dr. Udorji who made the statement in Maryland, United States of America, described the election of Retired General Buhari as a new phase in the democratic growth of Nigeria, and expressed his gratitude to Nigerians for defying all odds to ensure that they voted during the Presidential Election.
The World Igbo Congress Chairman described Buhari as a dogged fighter who had remained consistent in his fight against the socio-economic problems besetting Nigeria, and expressed his hope that the retired General will deliver the dividends of democracy to the Nigerian masses.
Ichie Dr. Udorji also expressed his satisfaction that the Igbos headed his earlier call on them to vote their conscience in the election, and hoped that the administration of General Buhari will cater to the needs of the Igbos.
He thanked President Goodluck Jonathan for conceding defeat, and described him as a true democrat and sportsman. Dr. Larry Udorji praised the Igbos for remaining calm and law abiding both before and after the election. He also encouraged them to continue in the same way in the forthcoming Gubernatorial and House of Assembly election.
Ichie Dr. Udorji noted that the peaceful conduct of election was a big relief to all Nigerians, and a panacea to the ailing Nigerian economy. "It is my hope that the incoming administration will work hard to rebuild the Nigerian economy, and assure safety to lives and properties of all Nigerian, especially the Igbos in certain parts of the country", Dr. Udorji added.