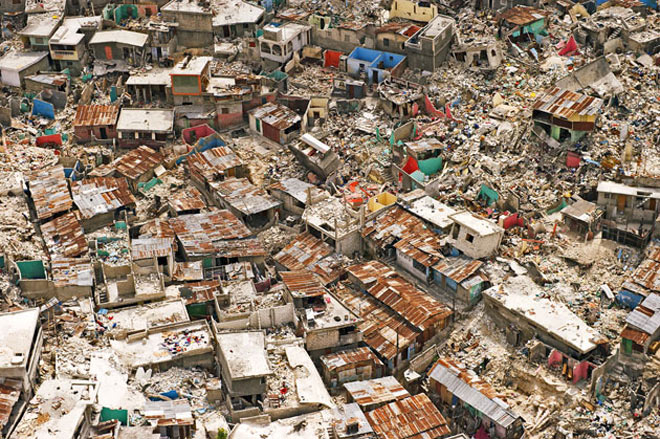 Advertisement
Santo Domingo, Mar 5 (Prensa Latina) Under Secretary of Foreign Affairs of Mexico, Vanessa Rubio, welcomed here today the dialogue between the Dominican Republic and Haiti to strengthen bilateral relations and expressed her confidence in achieving mutually satisfactory understanding.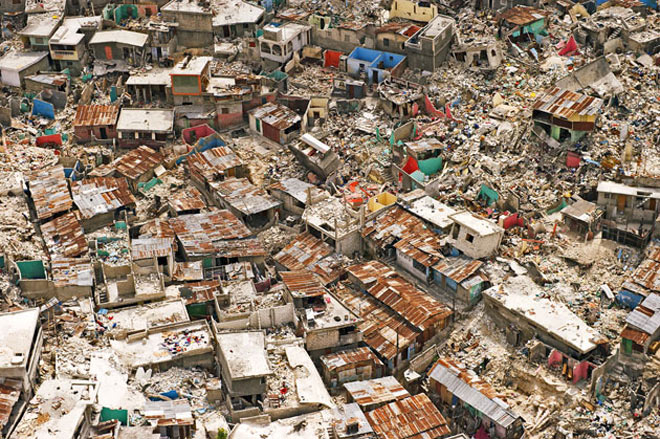 During a meeting with Dominican Foreign Minister Carlos Morales, the visiting Mexican official expressed her country's willingness to contribute to a rapprochement between the two nations of Hispaniola Island.
An official note says that Mexico believes in nonintervention and under this principle it respects the said talks, the first two rounds of which were held on Jan 7 and Feb.3-4.
According to Rubio, the Dominican Republic and Haiti are following a path of dialogue, taking into account that, besides their friendship and closeness, they both defend human rights and democratic institutions