IMO STATE GOVERNMENT HOUSE
PRESS RELEASE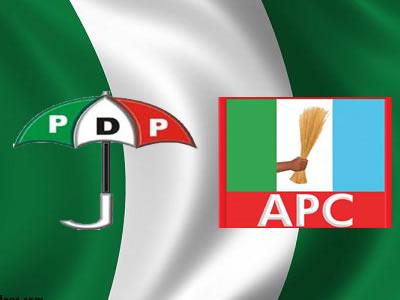 The Imo State Elders Council has accused the President Goodluck Jonathan's led administration of continued neglect of Imo state since the inception of his administration after receiving over 1.3 million votes from the state during the 2011 presidential polls.
Addressing newsmen after a one-day meeting of the forum in Owerri, the Chairman of Imo Elders Council, Prince Israel Njemanze said that the Federal Government has over the years failed to embark on any meaningful project even after the people of the State ensured victory for the People's Democratic Party (PDP) led government at the federal government.
Prince Njemanze regretted that all promises made by the President during the 2011 campaign ranging from construction of second Niger Bridge, upgrading of Sam Mbakwe International Airport, Completion of the on-going Independent Power Plant at Egbema among others. He maintained that Imo State would have remained backward if not for the visionary leadership of the Owelle Okorocha led Rescue Mission government.
The Elders Council Chairman said Imo Elders in their meeting suggested a rotational presidency among the six geo-political zones of the country, recognition of merit in the appointment of individuals into key positions of government as well as the need for the government to site a refinery in the State in appreciation of her enormous production of crude oil.
Prince Njemanze used the opportunity to explain that the Imo State Elders Council is a non-political forum that advises not just the State government but local or federal government on issues that concern the well of all Nigerians.
On the issue of security, the Council condemned the spate of wanton killings in the North Eastern part of the country and urged the federal government to seek solution to stop the killings.
Unadike William C
For SSA Media
Government House Owerri
7th March 2014