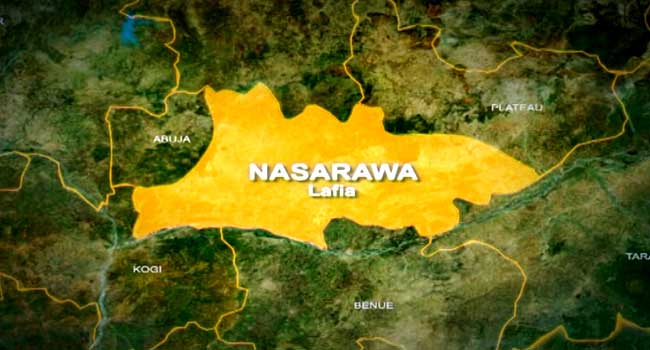 The Nasarawa State House of Assembly has advised Area Court Judges without Law degrees to obtain the requisite qualification within 10 years of employment or risk expulsion from the bench.
Alhaji Ibrahim Abdullahi, the Speaker, Nasarawa State House Assembly, made this known at preliminary in Lafia.
The News Agency of Nigeria (NAN) reports that Abdullahi said this when the house was deliberating on report of its standing Committee on Judiciary, Ethics and Previlidges on a Bill For a Law to Amend the Nasarawa State Area Courts Law 2022 and For Other Matters Related Therewith.
"Going by the principal law, if it is to be implemented it will lay off some staff of the Judiciary, for fear of this, hence the need to amend the principal law.
"The principal law provides that for one to be a judge of the Upper Area Court one must be a legal practitioner with at least four years post call.
"And for one to be a judge of an Area Court you must be a legal practitioner with at least three years post call.
"The Committee is of strong recommendation that a window period of 10 years to be granted to the affected staff to enroll into a degree programme of Law in order to be called to bar for them to fit in," he said.
The speaker then slated May 9 for the third reading of the bill.
Alhaji Tanko Tunga, the Majority Leader of the House, moved a motion for the adoption of the report of the bill, while Mr Abel Bala seconded the motion.
The House unanimously adopted the report.